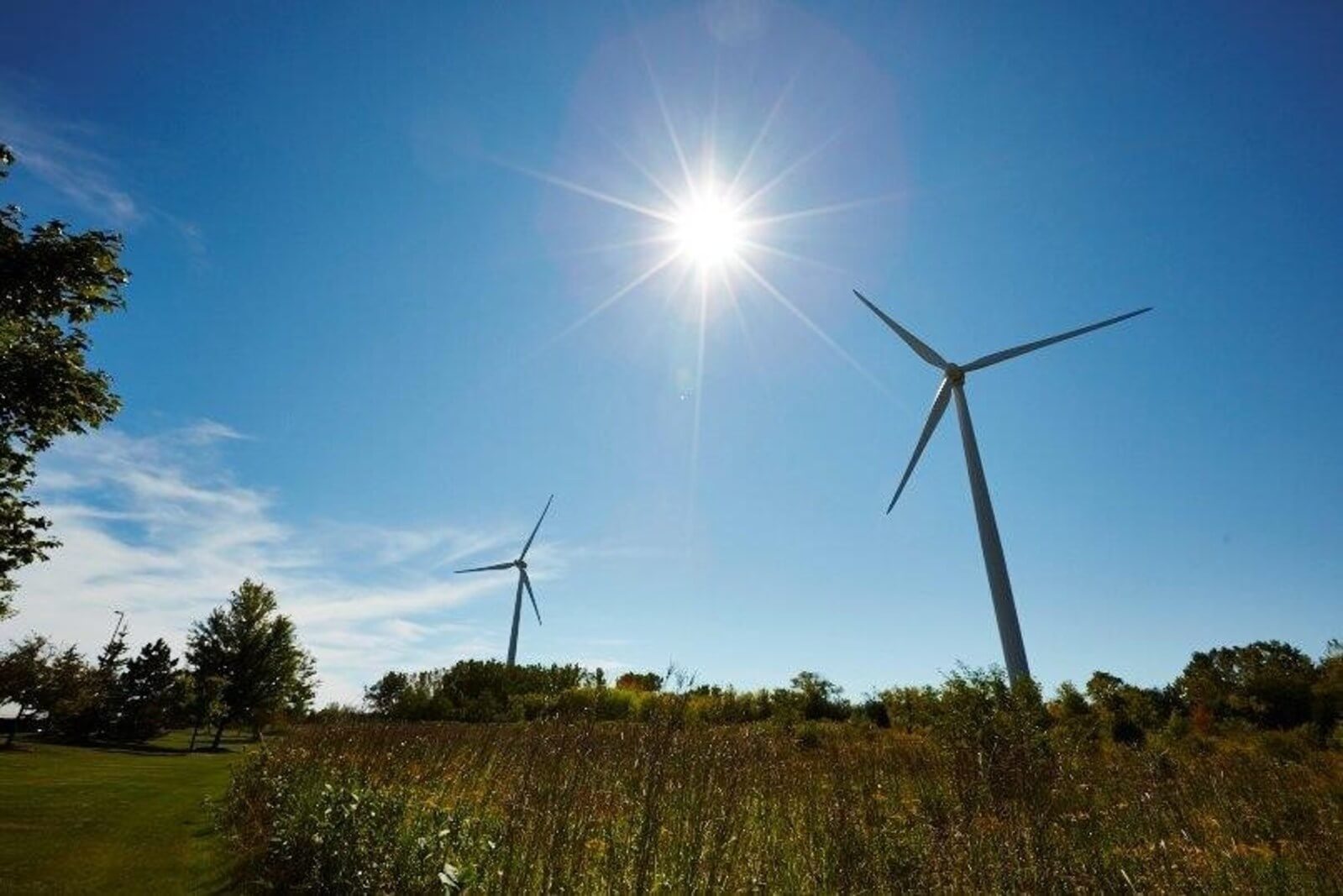 Furthering the company's commitment to reducing greenhouse-gas emissions, SC Johnson, a manufacturer of household cleaning products, says its manufacturing site in Bay City, Mich., has begun operating on 100% wind energy, joining two other company-owned sites also powered by wind.
"With our third site powered entirely by wind energy, almost one-third of SC Johnson's energy usage globally now comes from renewable sources," says Kelly M. Semrau, senior vice president for global corporate affairs, communication and sustainability at SC Johnson. "We are proud of our commitment and progress toward taking care of the environment for future generations."
SC Johnson committed to wind energy usage in 2012 when it powered up two 415-foot wind turbines at its largest global manufacturing facility, Waxdale, located in Mount Pleasant, Wis. The two turbines generate about 8 million kWh of electricity each year – enough to power 770 homes. In addition, the turbines eliminate about 6,000 metric tons of carbon emissions annually.
The company says manufacturing operations in Mijdrecht, Netherlands, and Gorzow, Poland, have been running solely on wind energy since 2009 and 2016, respectively. The Gorzow manufacturing plant also purchases its entire demand for wind energy. The company's Mijdrecht site purchases approximately 50% of its demand and generates the remaining wind energy on-site.