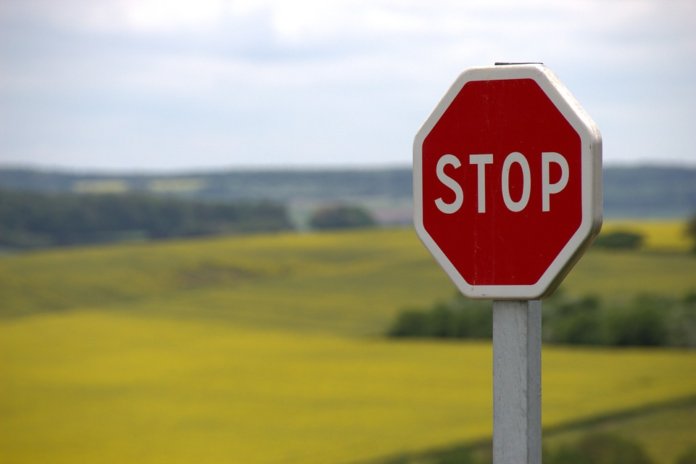 As a result of the Public Utility Commission of Texas' July 26 decision to deny approval of the project, American Electric Power (AEP) has announced the cancellation of the $4.5 billion, 2 GW Wind Catcher Energy Connection project.
The project had been approved by the Arkansas Public Service Commission, Louisiana Public Service Commission and Federal Energy Regulatory Commission. A decision was pending at the Oklahoma Corporation Commission.
"We are disappointed that we will not be able to move forward with Wind Catcher, which was a great opportunity to provide more clean energy, lower electricity costs and a more diverse energy resource mix for our customers in Arkansas, Louisiana, Oklahoma and Texas," says Nicholas K. Akins, AEP's chairman, president and CEO. "To realize the full benefits of Wind Catcher for customers, timely approvals were required from all jurisdictions so we could complete the project by the end of 2020 and be eligible for 100 percent of the federal production tax credit. We want to thank our employees and our partners for all of their work on the development of the Wind Catcher project."
As planned, Wind Catcher would have consisted of a major wind farm and a dedicated power line bringing energy to AEP customers in Louisiana, Arkansas, Texas and Oklahoma. The $4.5 billion project included the acquisition of a 2 GW, GE-powered wind farm under construction in the Oklahoma Panhandle and the construction of an approximately 350-mile power line that would carry the wind energy to the Tulsa area, where the existing grid would deliver it to customers, including Walmart.
Construction of the Wind Catcher facility started in 2016, and it was expected to be fully operational in mid-2020. Invenergy was contracted to operate the wind farm for the first five years. After that, Southwestern Electric Power Company (SWEPCO), an AEP company, would have had a 70% share of the project, and Public Service Co. of Oklahoma (PSO), a sister company of SWEPCO, would have owned the rest.
"Wind Catcher has had broad support among many customers, community leaders and elected officials, and we greatly appreciate this support," states Malcolm Smoak, SWEPCO's president and chief operating officer. "They embraced the extraordinary opportunity Wind Catcher would provide for long-term savings on electricity costs for families, businesses and communities, as well as more clean energy and a more diversified energy mix."
Smoak adds, "We also appreciate the careful examination and ultimate approval of the project by Arkansas, Louisiana and federal regulators."
Akins notes that AEP is still "investing in a cleaner, smarter energy system for our customers and will continue to pursue opportunities to provide the new energy resources and technology solutions that bring value to our customers."
AEP plans to invest $24 billion in 2018 through 2021 to rebuild and enhance aging infrastructure, add advanced technologies to the energy system, and create a more reliable and resilient grid.