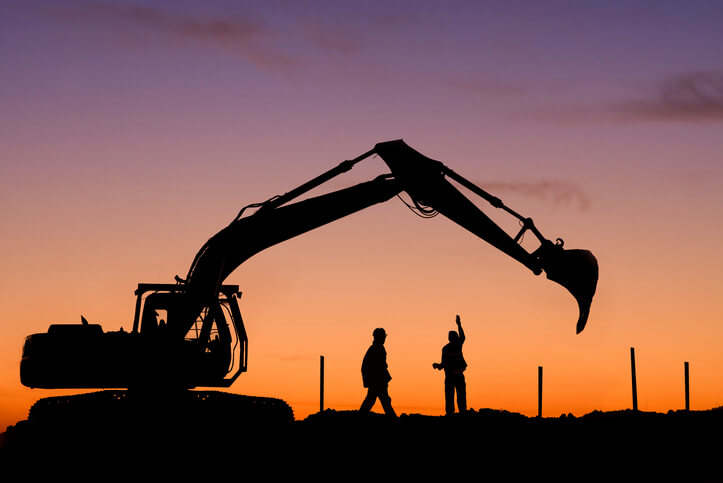 Invenergy and GE Renewable Energy have announced what they say will be the U.S.' largest wind project, the 2 GW Wind Catcher facility.
The wind farm, currently under construction in the Oklahoma panhandle, will generate power from 800 GE 2.5 MW turbines. The project is part of the $4.5 billion Wind Catcher Energy Connection, which includes an approximately 350-mile, dedicated, extra-high-voltage power line.
Public Service Co. of Oklahoma (PSO) and Southwestern Electric Power Co. (SWEPCO) – utility subsidiaries of Columbus, Ohio-based American Electric Power (AEP) – are asking utility regulators in Louisiana, Arkansas, Texas and Oklahoma to approve plans to purchase the wind farm from Invenergy upon completion of construction, as well as to build the power line to serve PSO's and SWEPCO's more than 1.1 million customers. Specifically, the facility would provide 9 million MWh of new wind energy annually to customers in Arkansas, Louisiana, Oklahoma and Texas, says AEP.
According to Invenergy and GE, Wind Catcher Energy Connection is expected to save SWEPCO and PSO customers more than $7 billion, net of cost, over 25 years. In addition, AEP estimates that the project will support approximately 4,000 direct and 4,400 indirect jobs annually during construction and 80 permanent jobs once operational. It also will contribute approximately $300 million in property taxes over the life of the project.
"Wind Catcher shows American leadership in bringing low-cost clean energy to market at giga scale," says Invenergy's founder and CEO, Michael Polsky.
GE notes the turbines that will power the project are the company's latest model. GE will also implement its Digital Wind Farm solutions, providing software to support asset performance management and operations optimization. All machine heads and hubs will be manufactured in the U.S., and additional components will be manufactured in Louisiana, Arkansas, Texas and Oklahoma.
"GE is delighted to be a part of the groundbreaking Wind Catcher project with Invenergy and American Electric Power," states Pete McCabe, president and CEO of GE's onshore wind business. "We look forward to putting our teams to work in these communities as we continue to move toward our goal of ensuring that no one has to choose between sustainable, reliable and affordable energy."
Construction of the Wind Catcher facility started in 2016, and it is expected to be fully operational in mid-2020. Invenergy is contracted to operate the facility for the first five years; then, SWEPCO will own 70%, including 1,400 MW of wind, and PSO will own 30%, including 600 MW of wind.
PSO and SWEPCO plan to file the plan with the utility regulators on July 31. The project will also require approval from Federal Energy Regulatory Commission.
"AEP is moving to a cleaner energy future, driven by new technologies and the expectations of our customers and shareholders," adds Nicholas K. Akins, AEP's chairman, president and CEO. "We are diversifying our generation mix to include more renewables, and we're also investing in a smarter, more efficient and resilient electricity grid to support these new resources and technologies. This project is consistent with our strategy of investing in the energy resources of the future, and it will save our customers money while providing economic benefits to communities."