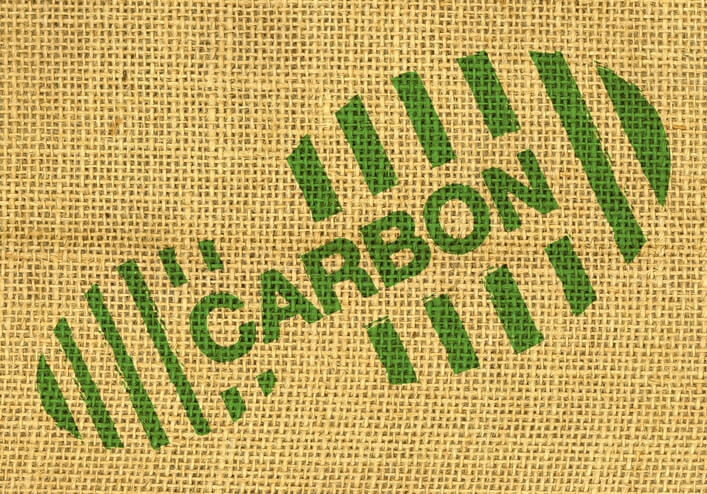 Gov. Terry McAuliffe, D-Va., has taken executive action to reduce carbon emissions across the state. Under the newly signed Executive Directive 11, the governor is instructing the state's Department of Environmental Quality (DEQ) to begin the process of establishing regulations in Virginia that will reduce carbon emissions from power plants.
"The threat of climate change is real, and we have a shared responsibility to confront it," says McAuliffe. "Once approved, this regulation will reduce carbon-dioxide emissions from the commonwealth's power plants and give rise to the next generation of energy jobs. As the federal government abdicates its role on this important issue, it is critical for states to fill the void. Beginning today, Virginia will lead the way to cut carbon and lean in on the clean energy future."
The directive follows Executive Order 57, which required the state's secretary of natural resources to convene a work group to study and recommend methods to reduce carbon emissions and build Virginia's clean energy economy, according to an announcement from the governor's office.
Further, the news release says, Executive Directive 11 is designed to ensure Virginia's regulation is "trading-ready" and includes a structure that enforces carbon-reduction mechanisms.
According to the release, Virginia is already experiencing the effects of climate change in its coastal regions due to rising sea levels. In addition, the impacts extend far beyond the coast: Half of Virginia's counties are facing an increased risk of water shortages by 2050 as a result of climate-related weather shifts.
"As a Virginia-headquartered company, Mars applauds Gov. McAuliffe's new regulatory action to reduce carbon emissions and promote renewable energy and efficiency," comments Kevin Rabinovitch, global director of sustainability for Mars. "At Mars, we believe climate change is real, and business and government need to work together to address it. This action by Gov. McAuliffe is timely and critical to achieve a clean and efficient energy transition."
Since the beginning of the McAuliffe administration, the commonwealth has seen an increase from just 17 MW of solar installed to more than 1,800 megawatts of solar currently in service or under development, the release says. In addition, revenues in the clean energy sector have risen from $300 million to $1.5 billion between 2014 and 2016.
Recently, the Virginia Department of Environmental Quality (DEQ) approved a "permit by rule" (PBR) application for Rocky Forge Wind, a 75 MW wind project being developed by Apex Clean Energy in Botetourt County. According to Apex, it marked the first PBR approval for a wind farm in Virginia.
"There are currently thousands of Virginians employed in the renewable energy sector, with close to 200 solar energy companies alone," says Danny Van Clief, chief commercial officer of independent power producer Coronal Energy. "Gov. McAuliffe's action today serves as an important call to re-double our efforts to work with our utility, corporate and municipal partners to expand the clean, affordable and reliable electric grid of the 21st century."
The full executive directive can be found here.