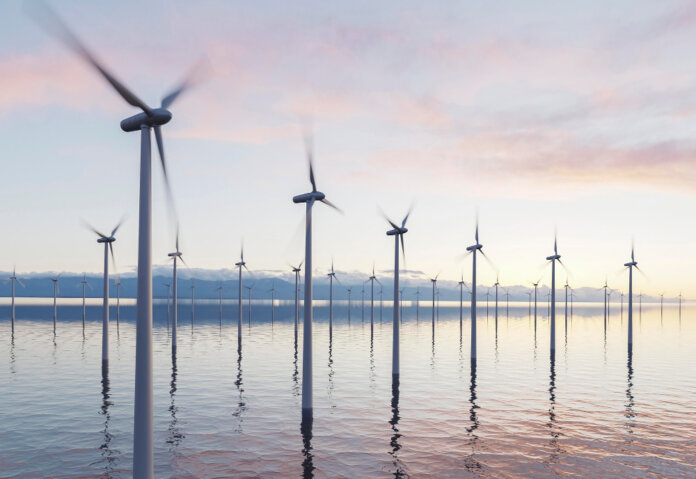 vHive, a software company specializing in enterprise asset digitization, has created a turnkey capability to streamline the process of wind turbine inspections. Using its patented autonomous data-capture technology, vHive enables precise and rapid capture of wind turbines at scale, reducing downtime and improving operational efficiency.
Climbing, ground-based zoom photo capture and manual drone piloting are traditional methods of collecting wind turbine field data that have proven costly and inefficient. For instance, vHive's solution does not require repeatedly rotating the blades to inspect each of them independently, which is typical.
vHive's autonomous multi-drone technology significantly reduces downtime. With drone pilot-independent operations eliminating the need for professional pilots, and increased accuracy through AI, wind farm operators can achieve consistent and comprehensive data gathering for repeatable and comparable analysis.
"Wind farm operators continually seek cutting-edge technologies to enhance their efficiency," says Tomer Daniel, co-founder and CTO at vHive. "Our autonomous data acquisition and digital twin platform offer a significant advantage over traditional methods, allowing wind farm operators to strategically digitize their assets, improve operational efficiency and minimize output degradation."
Photo by Freepik.