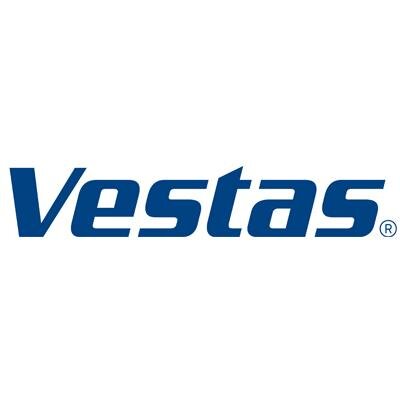 With the installation of a V112-3.0 MW wind turbine at a German wind farm, Vestas has completed its 55,000th wind turbine.
According to Vestas, the company now claims it is responsible for the building of 70 GW of capacity in 74 countries across six continents.
The fact that the milestone turbine installation occured at the 27 MW Wallroth-Schluchtern wind park in Germany is symbolic, the company notes. The turbine maker says the German market is the biggest in Europe, and its second-largest global market.
'The entire Vestas organization – past and present – has contributed to reaching this industry-leading milestone, and we can all take pride in the accomplishment,' says Anders Runevad, president and CEO of Vestas Wind Systems A/S. 'This Vestas achievement, together with wind energy's global growth, confirms that whether one is looking to power one's own operations, reduce supply risk and price volatility, or contribute to combating climate change, investing in wind energy makes economic sense.'