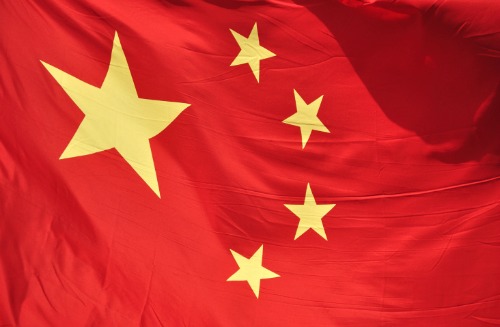 In response to customer demand for a turbine for low and ultra-low wind conditions, Vestas has officially introduced the V120-2.0/2.2 MW turbine to the Chinese market.
The turbines will be produced locally in Tianjin. The first deliveries are expected to start in the third quarter of 2018.
The V120-2.0/2.2 MW is Vestas' 2 MW platform's latest upgrade, adding, among other things, a 120-meter rotor, made possible through carbon technology that allows Vestas to increase blade length while keeping weight and loads down. The company says the rotor has a 19% larger swept area compared with the V110-2.0 MW, but rotor weight increases only roughly 8%. In addition, the V120-2.0/2.2 MW realizes up to a 13% increase in annual energy production over the V110-2.2 MW.
"Projects in China are increasingly moving to low and ultra-low wind areas in southeastern parts of the country, and the V120-2.0/2.2 MW turbine is specifically designed for such wind regimes," says Vestas Group senior vice president and Vestas China president, Kebao Yang. "We are confident in the Chinese market and will continue to be a reliable and trustworthy partner of Chinese customers."
Vestas says it built China's first wind power plant in 1986 and has, over the past more than 30 years, installed about 5.4 GW of wind capacity in more than 16 provinces across the country.