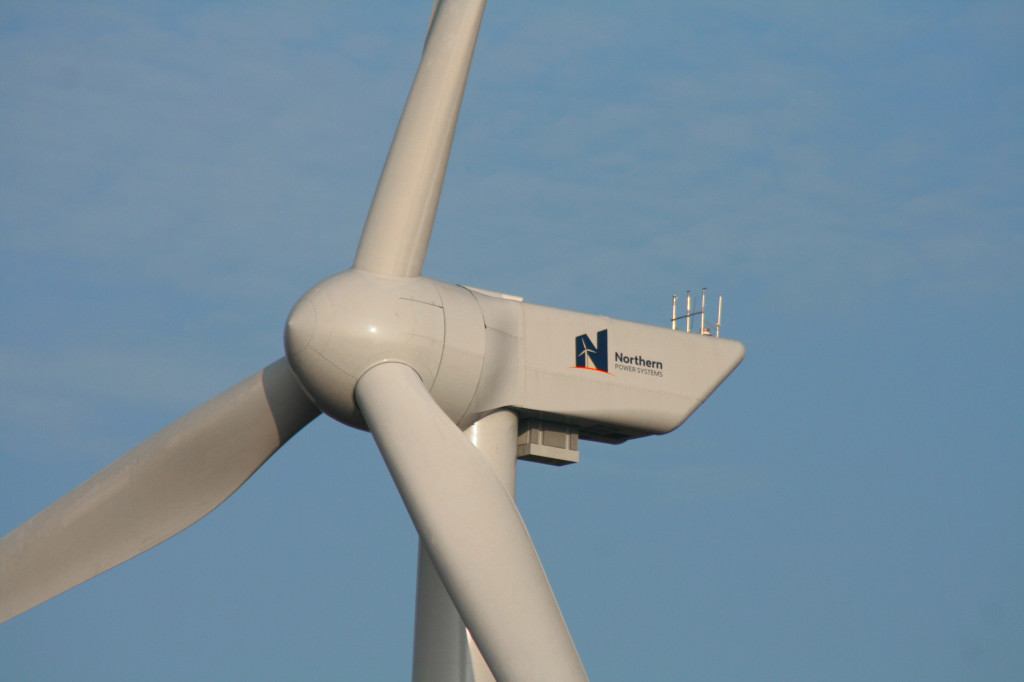 Vermont-based wind turbine company Northern Power Systems has named June M. Morris vice president and general counsel. According to Northern Power, Morris brings over 30 years of legal experience to the company.
In her new role, Morris will be responsible for directing legal activities, including overseeing corporate policies, intellectual property, risk management, mergers and aquisitions, and corporate transactions.
Earlier in her career, Morris held general counsel and senior-level legal positions at Pegasystems, Sequoia Systems and CGI Information Systems.
Northern Power Systems designs, manufactures, and sells wind turbines and power technology products, as well as provides engineering development services and technology licenses for energy applications into the global marketplace from its U.S. headquarters and European offices.
Ciel Caldwell, president and chief operating officer of Northern Power Systems, said, "June's extensive legal and global experience will be a key factor in strengthening the company and supporting our accelerated growth strategy."