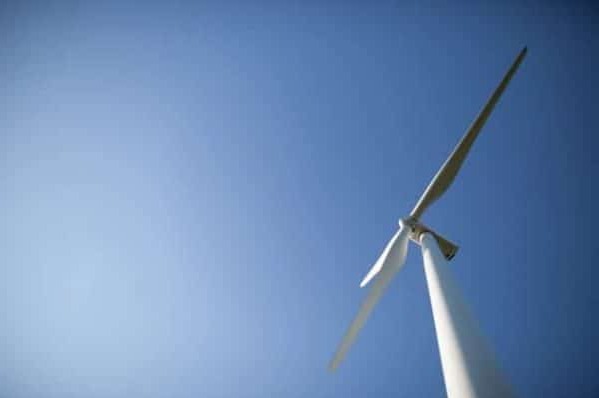 Ingrid Bonde, chief financial officer (CFO) of Stockholm, Sweden-based renewable energy company Vattenfall, is stepping down from her position.
Bonde joined Vattenfall in May 2012 as CFO and executive vice president after one year as a member of the board of directors.
During these years, according to the company, both Vattenfall and the industry as a whole have gone through a dramatic shift, and Vattenfall has adjusted its strategic direction toward renewable energy sources. Vattenfall says it operates more than 1,000 wind turbines in Sweden, Denmark, Germany, the Netherlands and the U.K.
Ingrid Bonde has a six months' notice period and will remain in her role during this time. The search for a replacement will now begin, the company says.