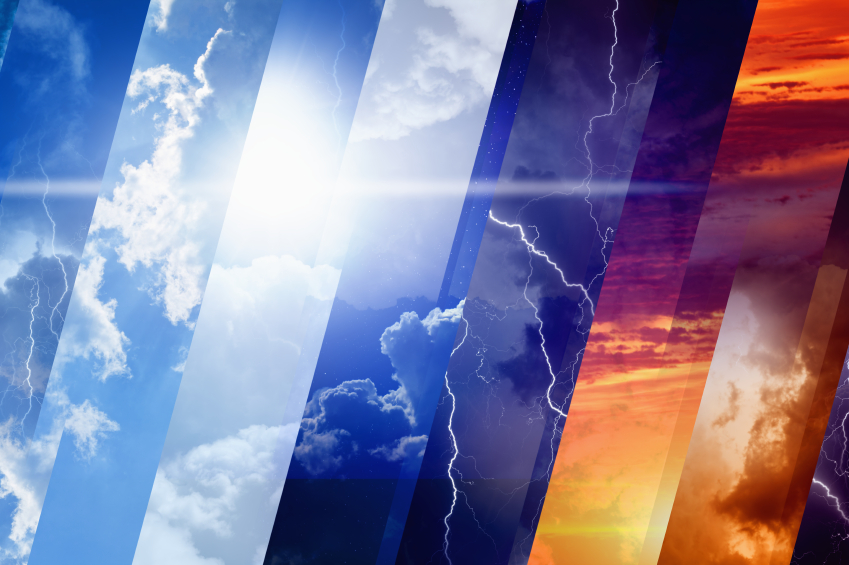 Vaisala, a provider of environmental and industrial measurement, says it is supplying long-term wind data for Endurance Specialty Holdings Ltd., a property and casualty insurance and reinsurance company, to complete a multiyear wind hedging transaction with Meridian Energy Australia, an Australian electricity provider.
According to Vaisala, the contract provides financial protection against the risk of low annual earnings from price and volume variability at Meridian's Mt. Millar wind farm in South Australia.
Endurance Global Weather, via its WindLock product, offers risk protection for companies needing to manage the wind variability of operating assets, as well as assets in development. However, pricing and structuring these transactions requires access to reliable long-term climate analysis, explains Vaisala.
Vaisala says it will use weather models to predict wind power production over long-term climatological windows.
"As a merchant renewable energy company, we see this transaction as an innovative way of complementing our existing portfolio of risk management solutions to provide greater earnings certainty for Meridian," notes James Waldren, Meridian Energy Australia's general manager for energy trading.
Martin Malinow, Endurance Global Weather's president, adds, "We know from working with our wind clients that effective risk management can facilitate project finance by securing advantageous terms for debt and equity while potentially allowing developers to allocate their equity across a greater diversity of projects. There is also a benefit to the counterparties to power purchase agreements in passing the financial risk of volumetric uncertainty to weather-diverse third parties like Endurance Global Weather."