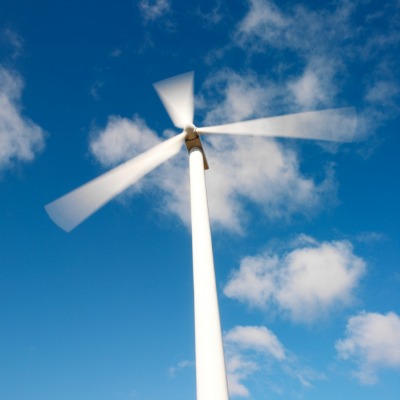 Vaisala, an environment and industrial measurement services provider, has partnered with Southeastern Wind Coalition (SEWC) members on an in-depth wind feasibility study in the U.S. Southeast.
The company will work with Southern Co. – including subsidiaries Southern Company Services and Alabama Power – and Santee Cooper to further understand the potential for utility-scale wind development in a region that, according to Vaisala, has thus far remained almost entirely untapped.
Vaisala says a longstanding reputation for low wind resources in comparison to the rest of the U.S. has led many developers to overlook the Southeast as a potential site for commercial wind energy projects. But, as turbine and resource mapping and turbine technologies improve, interest in the region is starting to increase.
"The Southeast is poised for considerable wind energy growth," says Pascal Storck, global manager of energy services at Vaisala. "However, before utilities and developers can start to make the most of the region's wind potential, the industry needs to provide these would-be investors with access to trusted, reliable data."
The wind feasibility study will create a wind resource database of the Southeast, which will be available to SEWC members, as well as a wind resource map at high altitudes, which will be publicly available.
To complete the work, the company will install a fleet of its Triton Wind Profilers in key locations in the Southeast to collect quality-controlled data at the hub heights of modern turbines. Following a 12-month measurement campaign, Vaisala 3TIER Services, the company's consulting arm, will complete a spatial analysis of the project area both validated and corrected by the Triton field data as well as other measurement data provided by coalition members.
"By conducting this rigorous assessment of wind energy potential in the Southeast, we will be better able to evaluate the case for investment in the region," says Marc Tye, Santee Cooper's executive vice president of competitive markets and generation. "By combining the capabilities and strengths of all involved, this feasibility study could ultimately lay the foundation for wind energy growth that offers economic benefits to industry, utilities and residents alike."