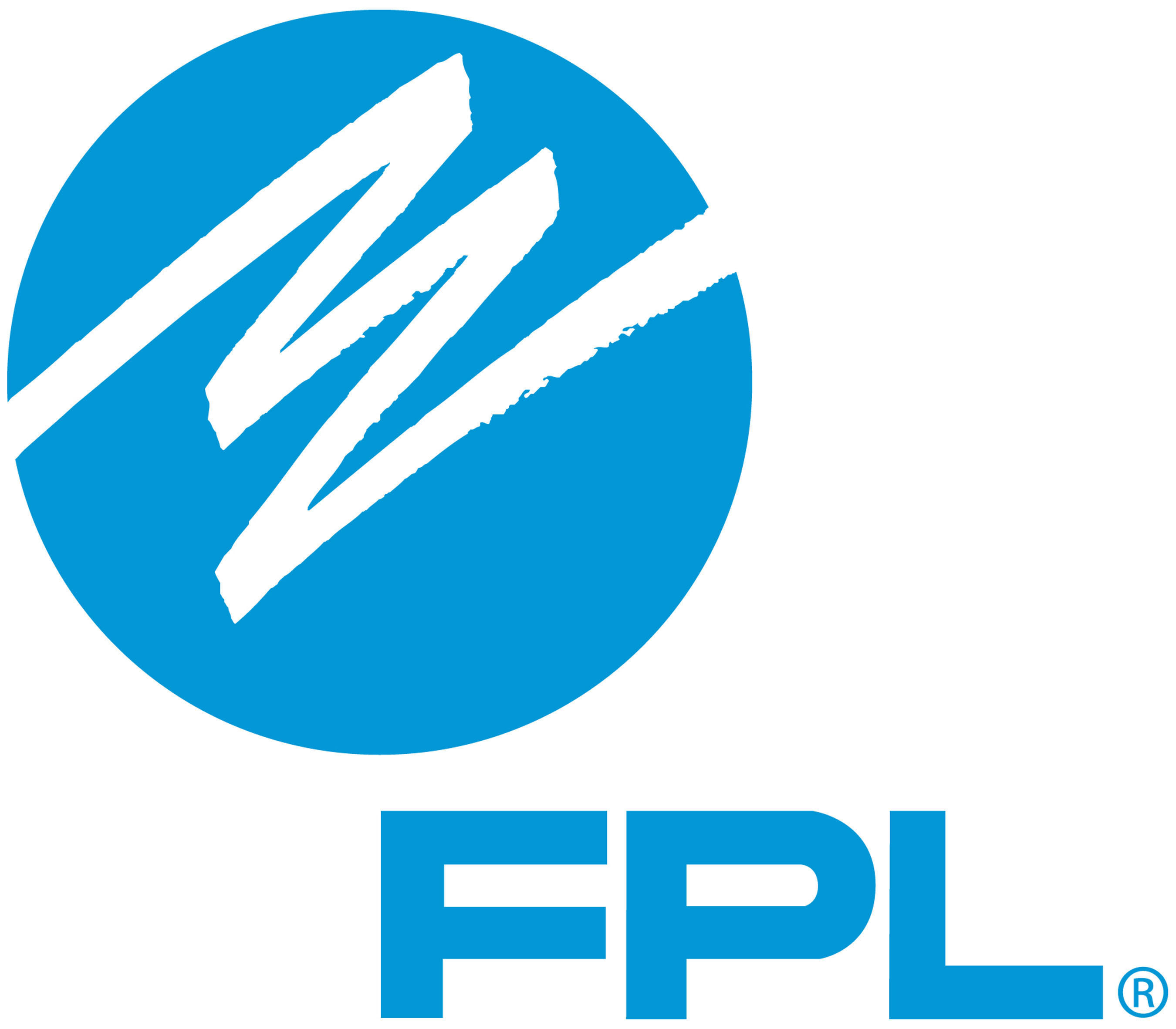 Florida Power & Light Co. (FPL), a subsidiary of NextEra Energy Inc., has announced a new energy storage pilot project in which it will install several different types of battery systems in southern Florida.
The utility says its announcement comes on the heels of yesterday's White House summit on scaling renewable energy and storage with smart markets.
FPL will install the systems at locations in the counties of Miami-Dade and Monroe to research a range of potential future benefits of energy storage, including grid reliability and power quality. In addition, says FPL, the research has the potential to improve the integration of renewables in the future.
FPL expects construction to begin on the project this summer and most components to be in operation by the end of the year.
The project is an extension of FPL's clean energy research program, which includes a commercial-scale distributed solar energy system that opened in April at Florida International University's College of Engineering in Miami.