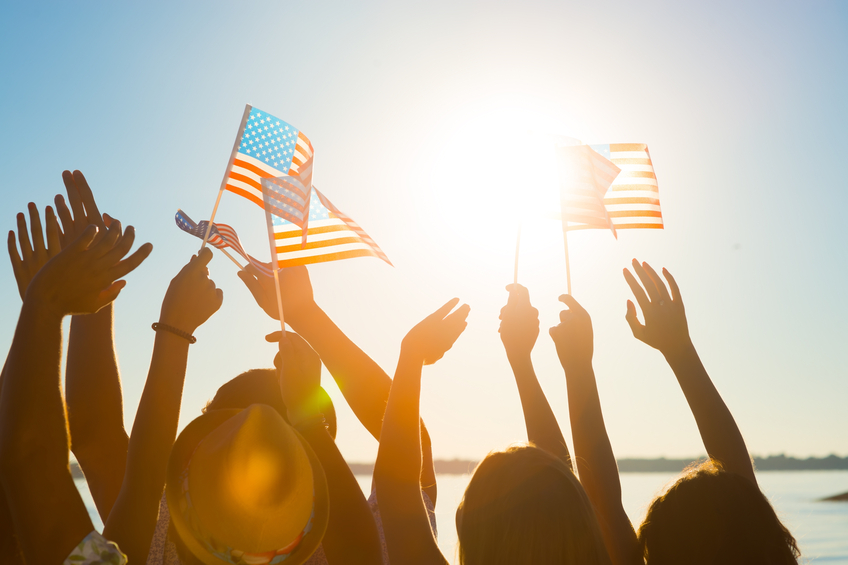 On Thursday, the White House hosted a summit during which the Obama administration announced new executive actions and 33 state and private-sector commitments to accelerate the grid integration of renewable energy and storage.
According to a White House fact sheet, the plans are expected to result in at least 1.3 GW of additional energy storage procurement or deployment in the next five years, as well as approximately $1 billion in energy storage investments.
The Summit on Scaling Renewable Energy and Storage with Smart Markets brought together regulators, power companies, municipalities and energy developers.
The White House says that renewable energy generation has increased at a record pace since 2009, and energy storage and other technologies have the potential to further accelerate the development of a cleaner and smarter grid. In 2015 alone, the U.S. doubled the installed capacity of advanced energy storage to 500 MW, and deployment of this key resource is projected to continue to expand, the fact sheet adds.
Through new executive actions, the federal government has committed to increasing its storage and microgrid capacity through programs that will make federal and military bases more resilient and provide funding for microgrids in rural communities.
For example, the White House says the U.S. General Services Administration intends to issue a request for information about building-level energy storage to explore a number of possible storage solutions. Furthermore, the Navy's Renewable Energy Program Office and U.S. Air Force announced projects, including a new 50 MW-100 MW grid-scale battery installation and a new 7 MW solar PV system with a 6 MW (18 MWh) battery system at California sites.
According to the White House, 16 grid operators, power companies and community organizations in at least eight states have also announced new storage projects, procurement targets, pilot projects and partnerships.
For example, NextEra Energy's Florida Power & Light utility has unveiled a pilot project to test storage technology applications under real-life conditions and research storage benefits by installing different types of battery systems in Miami-Dade and Monroe counties.
In addition, the White House says 17 developers, companies, manufacturers, and investors have announced new pilot projects, storage and smart meter deployment targets, and investment commitments.
For example, Microsoft and Primus Power have announced a pilot program to advance energy storage at Microsoft's data centers globally. The program will be carried out in collaboration with NRG Energy, the University of Texas at San Antonio, and battery technology providers including Primus Power.
The White House notes that Microsoft's global operations purchase approximately 3,500 GWh of electricity per year, 100% of which is met with renewable energy. This new initiative will test storage technologies that use batteries to act as grid resources to improve reliability, energy efficiency and usability of renewable energy.
The Energy Storage Association (ESA), a trade association for the energy storage industry, says it applauds "the White House's efforts to remove barriers for energy storage."
"Energy storage delivers value by enabling a more flexible and resilient electric grid, lowering system costs and increasing system reliability," explains ESA Executive Director Director Matt Roberts in a press release. "Storage also allows grid operators and utilities to more efficiently balance our energy supply with the evolving needs of the modern consumer and permits us to optimize system performance – reducing emissions from fossil generators and enhancing our grid by enabling accelerated deployment of clean, renewable energy."
Although obstacles remain for the energy storage industry, Roberts says, "ESA supports the administration's efforts to ensure fair and competitive market access for energy storage technologies, which is critical for opening the path to a more reliable, affordable and sustainable electric system."
For more information about the announcements made at the summit, read the full White House fact sheet here.