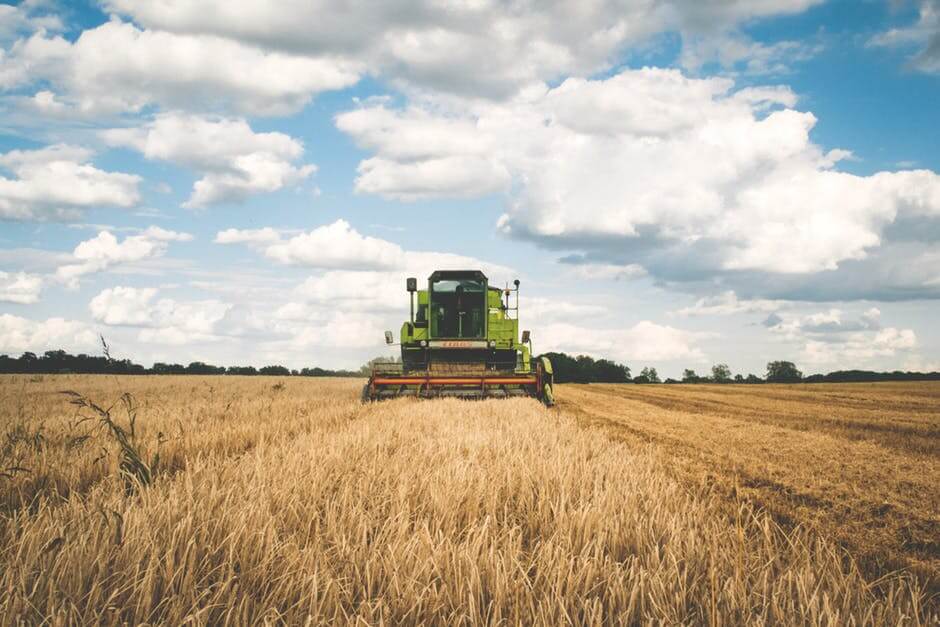 Distributed wind energy developer United Wind Inc. has announced a partnership with AGPROfessionals (AGPRO), a real estate and development firm for the agriculture and food processing industry.
Through the partnership, AGPRO will integrate distributed wind in facility development plans, where appropriate, and United Wind will offer specialized pricing through its WindLease.
According to United Wind, WindLease empowers rural property owners to lease a distributed wind turbine (10 kW to 1 MW) with zero upfront costs and fixed electricity payments for 20 years. As part of the contract, United Wind takes care of all aspects of the project, including permitting, installation, and operations and maintenance of the system over the life of the lease.
"AGPRO offers its clients a turnkey development solution to improve their strategic objectives and maximize return on investment," says AGPRO's CEO and owner, Tom Haren. "We are excited to incorporate United Wind's WindLease product into facility planning so that our clients can fix their energy costs over the long term and realize sustained economic benefits."