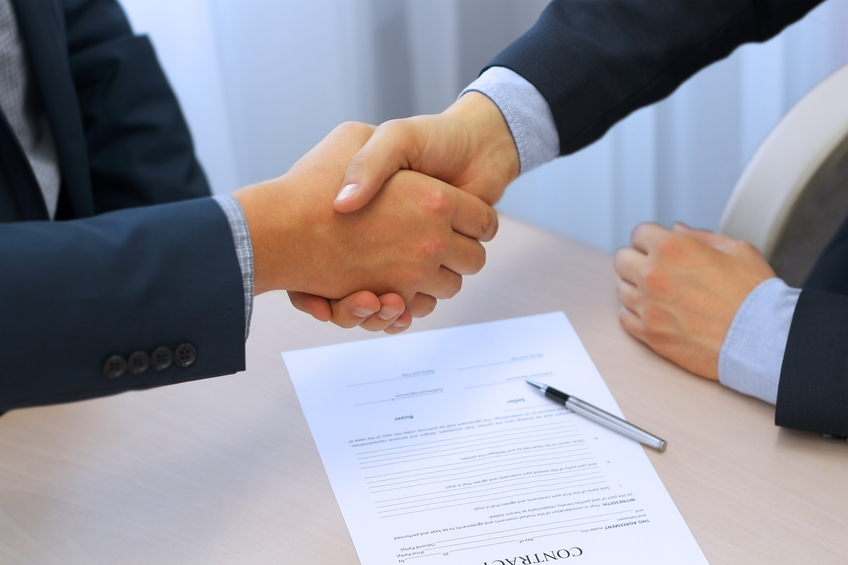 UGE International Ltd., a global distributed renewable energy solutions company, says it has sold its wholly owned subsidiary UGE Holdings Ltd., along with five additional wind subsidiaries, to Zhenyu Li, a former senior manager of the company's manufacturing facility.
According to UGE International, the sale was approved by company shareholders on Aug. 30 and by the TSX Venture Exchange on Sept. 1.
"With the sale of our wind subsidiaries complete, our strategy is entirely focused on our rapidly growing commercial solar operations," stated Nick Blitterswyk, CEO of UGE. "We'd like to thank our former colleagues of the wind subsidiaries for their contributions to UGE over the years."
Pursuant to the agreement, Li acquired all of the issued and outstanding shares in UGE Holdings Ltd. and with it, all of the company's wind- and turbine-related assets and liabilities, including a manufacturing facility in China. Although the subsidiaries were primarily focused on wind energy, in advance of the closing of the disposition, the sale group transferred all assets relating to the company's solar business to a newly created subsidiary, UGE USA Inc.
According to UGE International, the sale group intends to continue operating as a wind-focused entity under the name V-AIR Wind Technologies.
As reported, the buyer received two five-year promissory notes totaling $3.6 million for assuming $7.5 million in net liabilities.