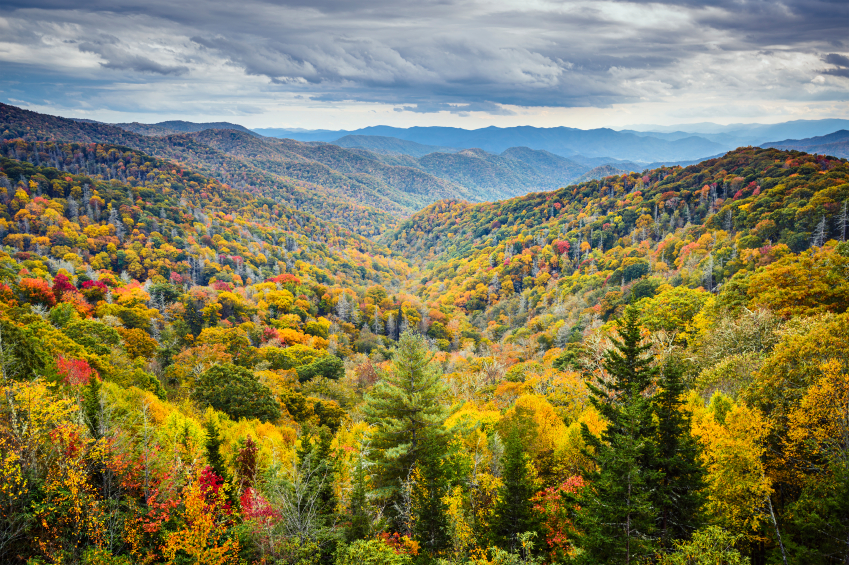 U.S. Sen. Lamar Alexander, R-Tenn., is conveying his opposition of Apex Clean Energy's 71 MW proposed wind farm in Cumberland County, Tenn., claiming that the project "would spoil [Tennessee's] mountain beauty" with "23, 45-story wind turbines."
The wind farm – dubbed the Crab Orchard Wind Project and expected to be completed in 2017 – is proposed to be built less than 10 miles from Cumberland Mountain State Park and less than five miles from Ozone Falls Scenic State Natural Area, according to the senator.
According to Apex Clean Energy, the project will create around 50 local jobs during construction and about seven permanent jobs at an operations and maintenance facility.
In a speech on the Senate floor, Alexander urged county residents and all Tennesseans to ask themselves 10 questions before allowing the proposed project to move forward. His questions emphasized the "massive" size of wind turbines – "over two times as tall as the skyboxes at the UT football stadium" – and that the wind blows "only 18.4 percent of the time" in Tennessee.
"I hope that citizens of Cumberland County – and all Tennesseans – will say a loud 'no' to the out-of-state wind producers who are encouraged by billions in wasteful taxpayer subsidies to destroy our mountains … If there is one thing Tennesseans agree on, it is pride in the natural beauty of our state. There are few places in our state more beautiful than Cumberland County. We should not allow anyone to destroy the environment in the name of saving it," Alexander proclaimed.
To read the full text of the speech, click here.