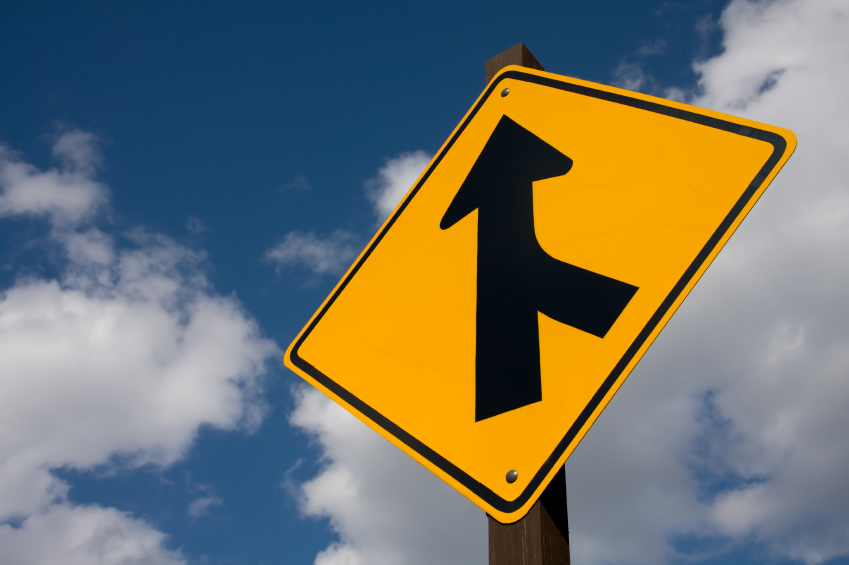 V-Bar LLC, a wind and solar engineering consultant based out of Golden, Colo., is merging with Chinook Wind LLC, an Everson, Wash.-headquartered renewable energy consulting firm.
The new company, which is actively operating, is planning an official rebranding next quarter.
According to V-Bar and Chinook Wind, the merger brings together two globally experienced teams of atmospheric scientists, data analysts and engineers.
The combined firm offers project-lifetime resource assessment, optimization, testing and engineering services to landowners, project developers, owner/operators and investors. The companies note that the firm provides solutions tailored to the unique needs and circumstances of each client's project.