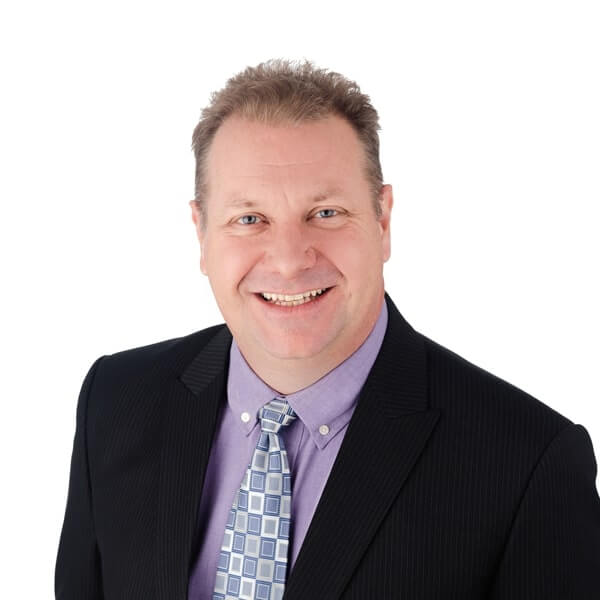 John Nichols, a Texas State Technical College (TSTC) alumnus who studied wind energy, has found continued success working in the U.S. wind industry.
Nichols graduated with an associate of applied science degree in wind energy technology from TSTC in Sweetwater, Texas, in 2010. He is now employed by North Dakota-based Wanzek Construction, where he served as the company's vice president of renewable energy from 2016-2018 and is now senior director of business development.
"Wind energy is something exciting to be part of, and there is no better time than now to be part of the renewable energy revolution," Nichols says in a press release from TSTC.
According to the college, Nichols sold his successful real estate business in 2007 to pursue his passion for renewable energy.
"I remember John very well," comments Rick Denbow, provost at TSTC for West Texas. "Wind energy was an emerging industry at the time in far West Texas, but John saw how a technical degree from TSTC could prepare him for a great-paying career in the wind industry. I am not surprised by his success."
After graduating from TSTC, Nichols worked for Siemens Gamesa, where he was promoted five times in six years and eventually became field engineering manager.
"I got to travel the world while moving up in the company," Nichols says. "I spent 18 months in Brazil, Chile, Peru and other parts of Latin America working on wind energy projects."
At Wanzek Construction, Nichols plays an active role in identifying new and creative ways to keep wind competitive in the renewable energy market.
"With new technology coming and the offshore market growing, we're seeing a decrease in cost for wind energy, which makes it even more competitive with fossil fuels," he says.
"It's an industry on the upswing, and it's an industry people from all walks of life can be successful in," notes Billie Jones, statewide chair for TSTC's wind energy technology department.