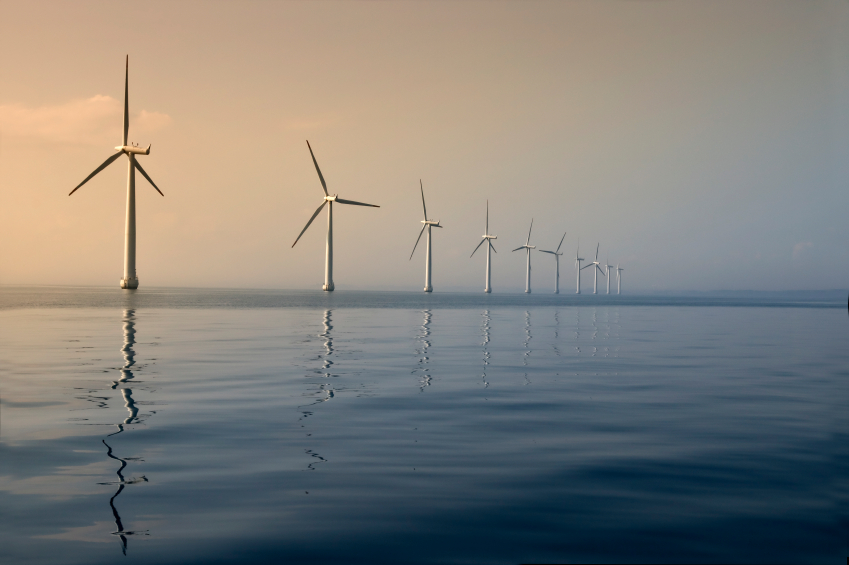 Trelleborg's offshore division recently launched its NjordGuard cable protection system, specifically designed for the renewables industry.
Specifically, the system is designed to protect offshore wind farm power cables in both monopile and J-tube applications.
"The innovative protection system can be installed, removed and reused without the use of remotely operated vehicles or diver intervention – improving safety and reducing installation complexity," explains John Deasey, renewables sales manager at Trelleborg's U.K. offshore operation.
Manufactured from API 17L-certified Uraduct material for both internal and external components, the integrated system offers resistance from impact and abrasion, says Trelleborg.
NjordGuard is designed with a smooth outer surface, which reduces drag and snagging risks. In addition, the system requires minimal assembly, is easily extendable and can be manufactured to meet any diameter cable, the company says.