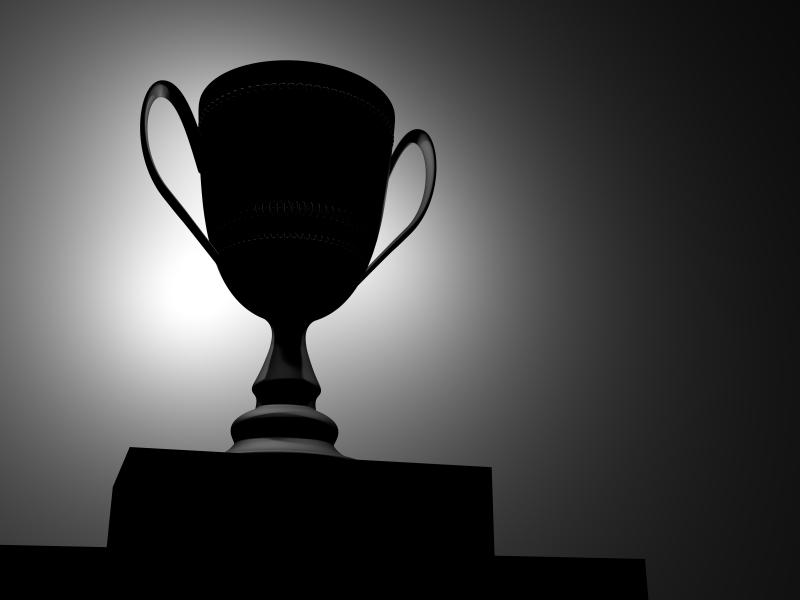 For the 12th consecutive year, Minneapolis-based Xcel Energy says it has claimed the No. 1 spot in the American Wind Energy Association's (AWEA) rankings of top utility wind energy providers.
According to AWEA's 2015 U.S. Wind Industry Annual Market Report, Xcel Energy, with 6,545 MW of wind capacity at the end of 2015, ranked first in the top 10 list of U.S. electric utilities with wind capacity owned or under contract.
The rest of the top 10 are as follows:
2) Berkshire Hathaway Energy (5,525 MW)
3) Southern California Edison (3,382 MW)
4) American Electric Power (2,743 MW)
5) Pacific Gas & Electric (1,971 MW)
6) Tennessee Valley Authority (1,572 MW)
7) San Diego Gas & Electric (1,234 MW)
8) Austin Energy (1,144 MW)
9) Westar Energy (1,062 MW)
10) CPS Energy (1,059 MW)
AWEA says Austin Energy ranked at the top of public power utilities, and Basin Electric Power Cooperative ranked first for cooperative utilities.
As for utilities with direct ownership, Berkshire Hathaway Energy led by far with 4,375 MW of capacity. AWEA notes that this includes contracted and utility-owned wind capacity from Berkshire Hathaway Energy's rate-regulated utilities – MidAmerican Energy, PacifiCorp and NV Energy.
The rest include as follows:
2) Puget Sound Energy (772 MW)
3) Portland General Electric (717 MW)
4) Xcel Energy (652 MW)
5) Alliant Energy (568 MW)
6) Minnesota Power (522 MW)
7) Oklahoma Gas & Electric (449 MW)
8) DTE Energy (400 MW)
9) We Energies (339 MW)
10) Basin Electric Power Cooperative (275 MW)
Xcel Energy says it more than doubled its wind ownership when it acquired the Pleasant Valley Wind Farm in Minnesota and Border Wind Farm in North Dakota last year. Along with purchasing energy from new wind farms in Colorado and New Mexico, the company increased its wind capacity 850 MW – or 15% – in 2015.
The utility says it will add another 400 MW of wind this year by buying power from the Odell Wind Farm in Minnesota and owning the Courtenay Wind Farm in North Dakota.