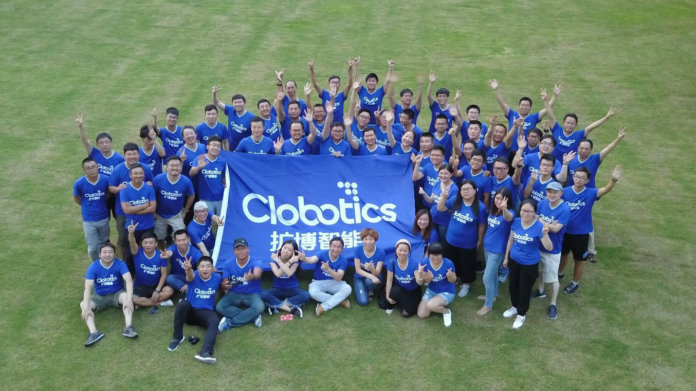 Clobotics, a provider of intelligent computer vision solutions for the wind power and retail industries, has closed an additional $11 million in funding in a continuation of its Series A round of financing.
Venture capital raised in this round now totals $21 million. New investors include Nantian Infotech VC and Wangsu, joining previous investments from KTB Network, GGV Capital and Capital Development Investment Fund Management Co. Ltd. With the new capital, Clobotics will continue to expand its business in North America with a goal of further penetrating the wind power and retail industries.
The company will also invest in ongoing product development and continue to build its growing team. Over the past 21 months, it has hired nearly 100 employees in its Seattle and Shanghai, China, headquarters and offices throughout Asia.
Founded by former Microsoft executives, Clobotics says its solutions combine hardware, software and emerging technologies such as computer vision, artificial intelligence (AI), machine learning and data analytics to help companies in the wind energy and retail sectors automate operational processes that have traditionally required time-intensive, manual labor.
"Clobotics' ability to commercialize AI by integrating it with computer vision and industrial deployments to solve operational challenges in wind power and retail is unprecedented for a start-up," comments Chengyan Liu, president and chairman of the board of Wangsu. "With innovative technology, a leadership team of experienced technology executives and rapid customer growth, Clobotics has already demonstrated a strong track record in a relatively short amount of time. Our investment in Clobotics demonstrates our belief in the company's potential to drive future digital transformation within the wind and retail industries."
In the wind power industry, Clobotics provides an end-to-end solution combining autonomous drone hardware with built-in computer vision, AI and data analytics software for automated turbine inspections. Using the Clobotics Smart Wind solution, autonomous drones take high-resolution photos to identify damaged or weakened components. Clobotics' AI engine parses its massive real-world dataset and shares real-time telemetry to its customer cloud portal – completing an inspection in minutes rather than days.