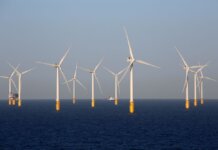 Waves Group, an independent marine consultant, has begun work at the world's largest offshore wind farm - Dogger Bank. The wind farm...
Dogger Bank Wind Farms has named OHT as its preferred supplier for foundation installations at the consortium's offshore wind farms.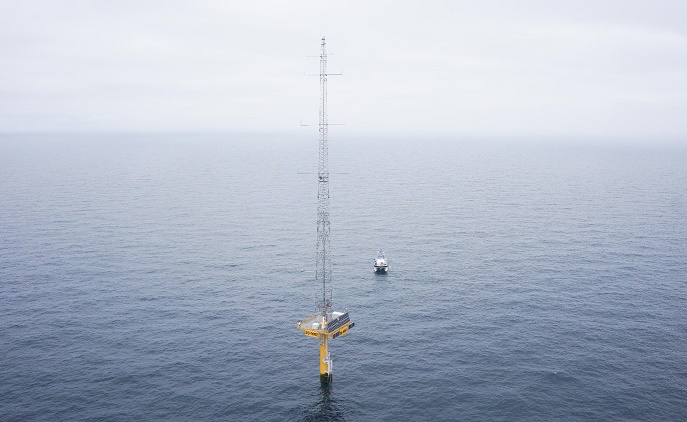 Scotland-based Cyberhawk Innovations, a provider of drone-based inspections and surveys, has completed an operations and maintenance (O&M) inspection project for Forewind's Dogger Bank offshore...