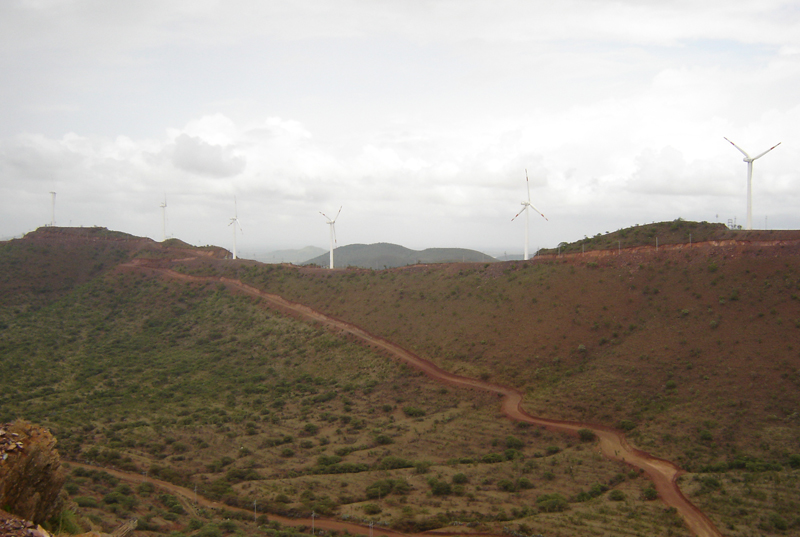 Suzlon Group has announced its order win for the development of a 197.4 MW wind power project from a private-sector power utility in India.
Suzlon will install 94 of its S97 suite of wind turbine generators with 120-meter and 90-meter hub heights and rated capacity of 2.1 MW each. The projects will be located across three sites in the Kutch and Bhavnagar districts of Gujarat, India, with construction scheduled to be completed by March 2017.
In addition to building the wind farms, Suzlon will also execute the entire project on a turnkey basis, as well as provide comprehensive operation and maintenance services for the complete project lifecycle.
Suzlon has completed approximately 1,742 MW of wind energy installations across the state of Gujarat and recently received a separate, 71.4 MW order for another wind farm project in the Kutch district of Gujarat.
According to Suzlon, wind installations in the state offset approximately 3.5 million tons of carbon-dioxide emissions annually.