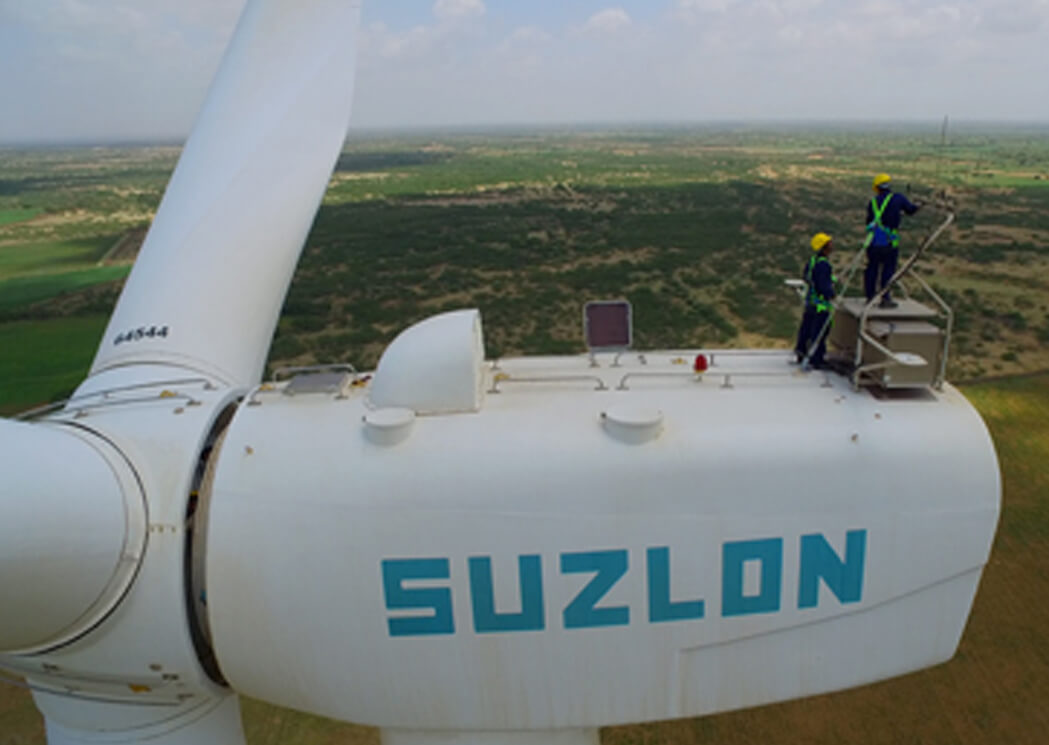 Suzlon Energy Ltd. is filing voluntary liquidation of its Brazilian subsidiary, Suzlon Energia Eelica do Brasil Ltda. (SEOB), which has been doing business in Brazil since 2006.
Suzlon says it has carefully considered all options but is shuttering the facility due to "multiple factors that are unique to Brazil."
"We believe that this is a responsible decision for the benefit of long-term sustainability of the company and its shareholders," a company spokesperson says in a press release.
The Suzlon Group, headquartered at Suzlon One Earth in Pune, India, comprises Suzlon Energy Ltd. and its global subsidiaries. The wind turbine manufacturer makes note that the decision does not alter the company's global operations strategy in any way.