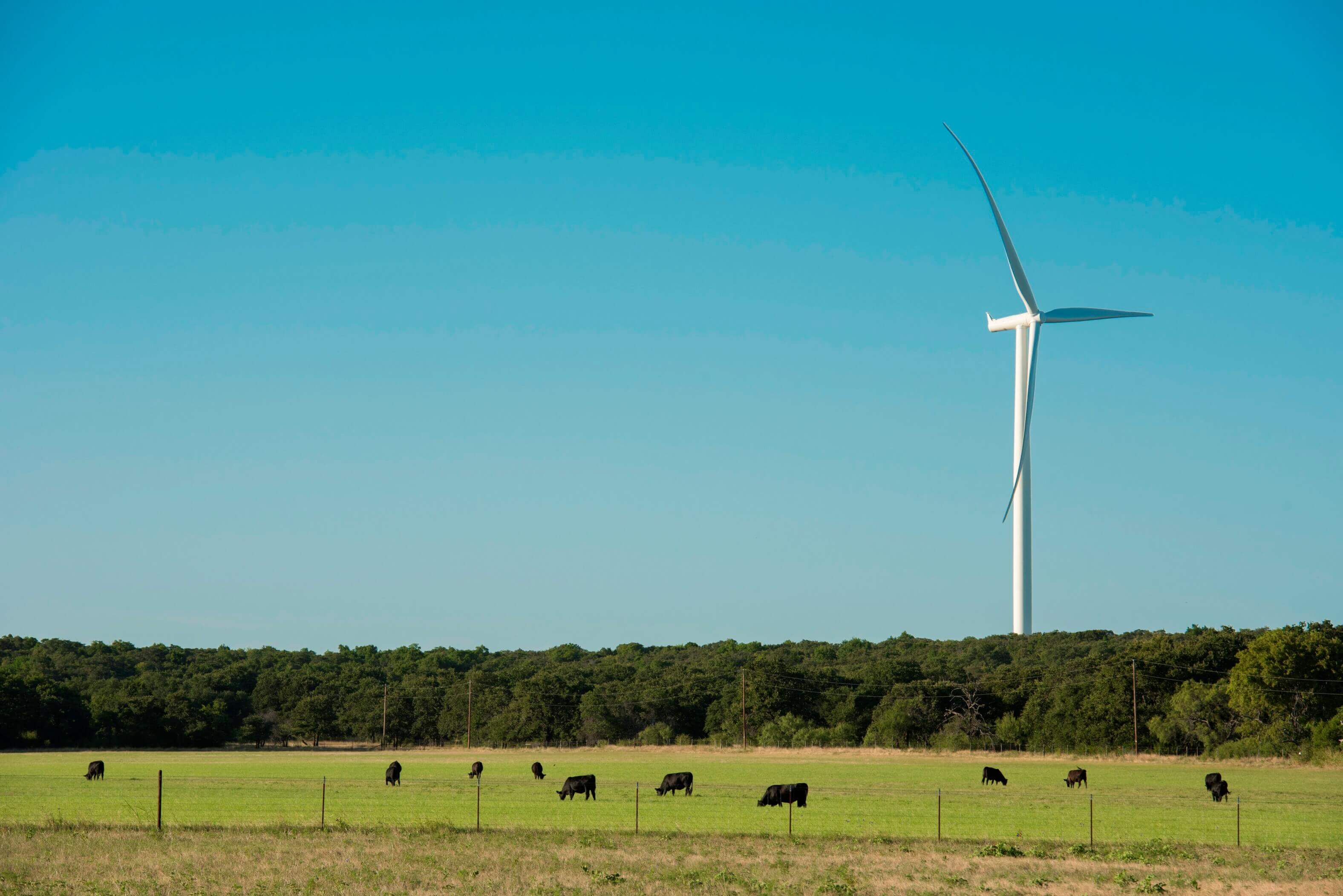 Siemens Gamesa Renewable Energy (SGRE) has appointed Alan Feeley its new chief cyber security officer, a new position within the company.
In addition to his current responsibilities as chief information officer, Feeley will expand and manage the company's operational framework for cyber security and will consolidate all security developments in the context of the digital transformation of the newly merged company, SGRE explains.
In this role, Feeley will work closely with the technology and product security departments, corporate security, and HR.
According to SGRE, cyber security vulnerabilities and threats present tangible risks and challenges to companies and to the operations they support for their customers. Thus, the complexity requires coordination and orchestration across many parts of large companies.
Now, with the new position, the wind power company says it has implemented cyber security in its top management to be prepared for future challenges and to address any potential security issues.