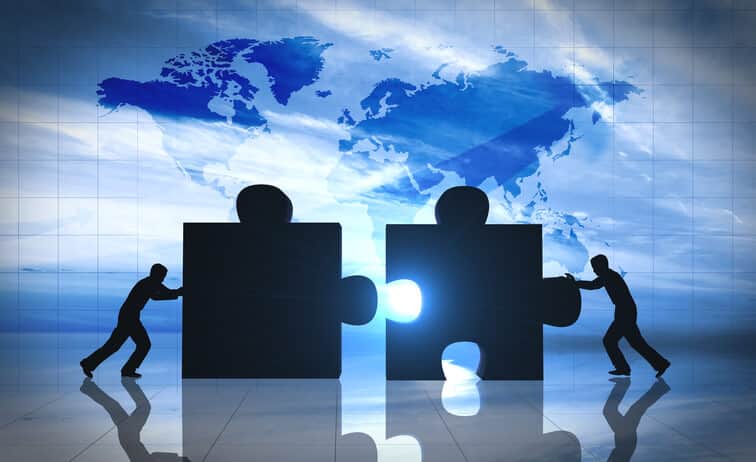 Today in Zamudio, Vizcaya, Spain, Siemens Gamesa held its first shareholders' general meeting since Siemens Wind Power and Gamesa merged to become one company.
During the meeting, shareholders ratified the appointment of Markus Tacke as the new CEO of the company.
During his speech, the new CEO overviewed Siemens Gamesa's goals and priorities: First, guaranteeing business continuity; second, ensuring a quick and smooth integration; and last, winning new business while maintaining profitability.
Rosa García, chairwoman of the recently appointed board of directors, highlighted the fact that the merger between Gamesa and Siemens Wind Power is much more than the sum of its parts: "The marriage of our strengths makes us a benchmark player with global reach; underpinned by our successful track records, we are guaranteed a leading role in shaping the energy landscape of the future," she said.
Markus also stressed the importance of Siemens Gamesa's roots in Spain's Basque region, where Gamesa was founded, and Navarra, where it continues to have a strong presence: "These roots do not only apply to our own organization but also to a very strong and growing network of Spanish suppliers. This has always been the case, and this will not change."
The shareholders also gave their approval for the change in the name of the company, which will now officially be known as Siemens Gamesa Renewable Energy, as well as granting greater flexibility regarding the general meeting venue. Given the new company's size, it will be possible to organize the event in Zamudio or Bilbao in the future, they said.
Other items ratified included the change in the company's fiscal year (which will now begin on Oct. 1 and end on Sept. 30) and the payment of a cash dividend against 2016 profits of EUR 0.11058 per share (payable from July 5). The shareholders also approved the 2016 financial statements and discharged the company's management for the year.
Lastly, the appointments of Luis Javier Cortés Domínguez as independent director, Michael Sen as proprietary director and Carlos Rodríguez-Quiroga as executive director were also approved.