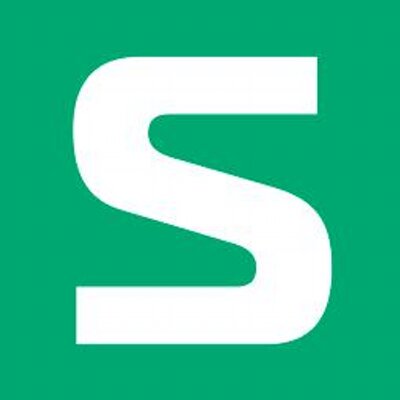 Having completed all of its blade production orders associated with the feed-in tariff (FIT) program, Senvion will close its PowerBlades production facility, located in Welland, Ontario.
Lured by Ontario's landmark Green Energy and Green Economy Act of 2009 (which ushered in the FIT), Senvion had hoped to establish a similar local presence in Ontario to the one it had established previously in Quebec.
However, months before the facility opened in fall 2013, Ontario eliminated the FIT program. Despite the FIT being cancelled, Senvion figured it could still serve regional markets, such as the U.S., from the Welland facility. However, near-term demand in those regional markets waned, and thus, keeping the facility open was no longer financially viable.
Senvion says the facility's 136 workers will be compensated with a fair and equitable package. The company says it has offered outplacement assistance to help its PowerBlades staff find new employment. Though Senvion has had to reduce its manufacturing operations in the province, it remains committed to the Ontario wind industry and investing in ongoing and future opportunities.
Blades for future projects will be delivered from Senvion's suppliers, the company notes.