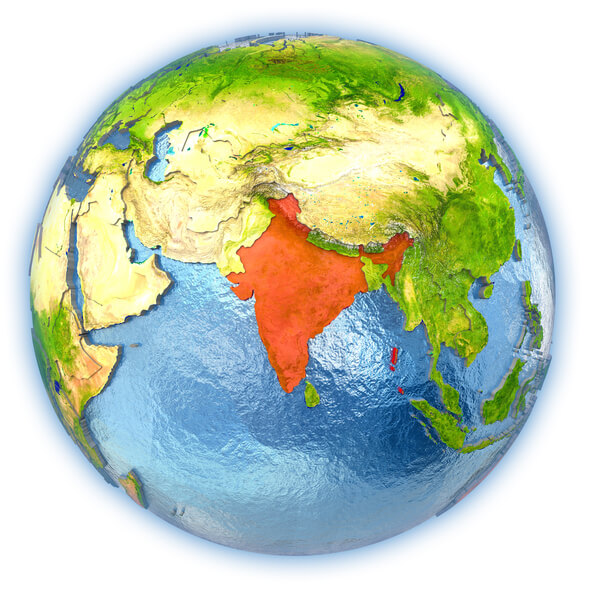 German wind turbine manufacturer Senvion is launching four new products for the Indian market.
Senvion's four product variants include the 2.4M110, 2.4M114, 2.3M120 and 2.3M124 wind turbines, which have rotor diameters of 110-124 meters and power ratings of 2.3-2.4 MW.
These Senvion 2.XM models are now available for sale in India. According to the company, the platform is well adapted to the Indian market; it maintains a constant yield at high temperatures past 50 degrees C.
In addition, the modularity of the platform enables four different rotor sizes and hub heights ranging from 90 to 120 meters. Therefore, Senvion says the turbines can be adapted to low and medium wind speeds and deliver the lowest levelized cost of energy.
Senvion notes that a full converter system and advanced control technologies fulfill the current local regulatory and grid requirements.
"Senvion has arrived in India – within a few short months after its market entrance was announced," says Jürgen Geissinger, CEO of Senvion. "With the launch of four products that have been optimized with Senvion technology, we can immediately offer our customers the right solutions for their wind power project in India. Further successful solutions and innovations will follow as the market demands in future."
Amit Kansal, managing director of Senvion India, adds, "The Indian wind power market is one of the fastest-growing markets in the world. The transparent auction system set up by the government is a welcome move in growing the demand for wind power from non-windy states."