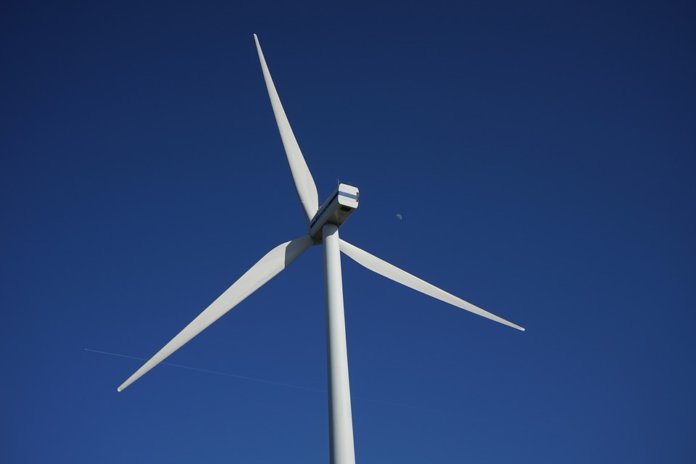 Rope Partner, a rope-access O&M provider for the wind industry, has announced a new partnership with Gladiators Cleaning, an industrial cleaning company that offers a patented Wind Turbine Cleaning Apparatus.
According to Eric Stanfield, president of Rope Partner, which is based out of Santa Cruz, Calif., the new partnership will enable the company to offer "internal and external tower cleanings, including blades and nacelles, at a very attractive, fixed price."
"Our goal is to enable our clients to better amortize technician mobilizations and reduce standby by offering the ability to complete more work scopes while on-site," he says.
Gladiators' patented cleaning tool uses citrus-based cleaners and microbes to eliminate hydrocarbons. It also carries out extensive wastewater-removal measures.
"Gladiators believes, with our innovative cleaning techniques and Rope Partner's operational skills, we will be able to provide our customers with the best wind turbine generator cleaning service in the industry," says Broque Fraughton, owner of Gladiators Cleaning. "Together, we will be able to keep up with the demand at a competitive price for our existing clients and new clients to come."