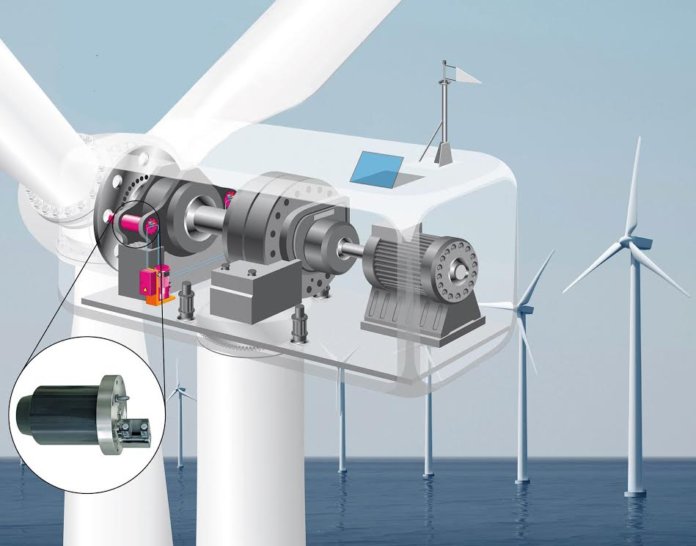 Roemheld USA has introduced new rotor locks that are designed to simplify maintenance for wind projects.
According to the Missouri-based company, the double-acting hydraulic cylinder locks a rotor blade for turbines with capacities up to 6.5 MW and in temperatures from -30 degrees C to +70 degrees C.
The Roemheld USA rotor lock, available with hydraulic or electromechanical locking mechanisms, withstands side loads up to 5,500 kilonewtons. The company says it also produces designs for a project's specific needs.
Furthermore, a long-lasting coating prevents rust in the locking bolt, and non-contact position monitoring avoids mechanical wear and extends component life, the company notes. The surface protection of the rotor lock components corresponds to DIN ISO 12944, C4 – for use in offshore operations.