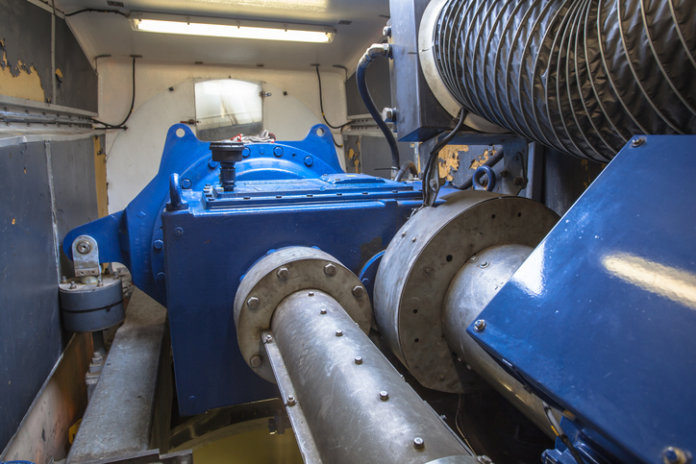 Laramie, Wyo.-based LogiLube LLC is testing out its SmartGear gearbox condition monitoring technology at Rocky Mountain Power's High Plains Wind Project.
SmartGear will be applied to three wind turbine drivetrains at the 99 MW project, located near McFadden, Wyo. The project, which is made up of 66 1.5 MW turbines, began operations in September 2009.
​
LogiLube says its SmartGear provides real-time lube oil condition monitoring, predictive analytics of lubricant remaining-useful-life, automated collection of in-service lube oil, and lubricant filter status. Real-time condition-based monitoring, combined with fleetwide data analytics and real-time reporting, helps wind park operators avoid costly downtime and unnecessary maintenance, the company claims. Moreover, maintenance plans previously based on a calendar schedule can be implemented on an as-needed basis.
"The resulting innovative solutions could greatly enhance the reliability of wind energy equipment, further reducing the levelized cost of electricity," says Bill Gillette, CEO of LogiLube.
​
LogiLube began operations in 2013 at the University of Wyoming's (UW) Wyoming Technology Business Center. The company is currently sponsoring several UW Senior Design Projects directly related to advancing the state of wind equipment reliability. LogiLube will assist students with their projects by providing them access to real-world applications such as applying solutions to the High Plains Wind Project.