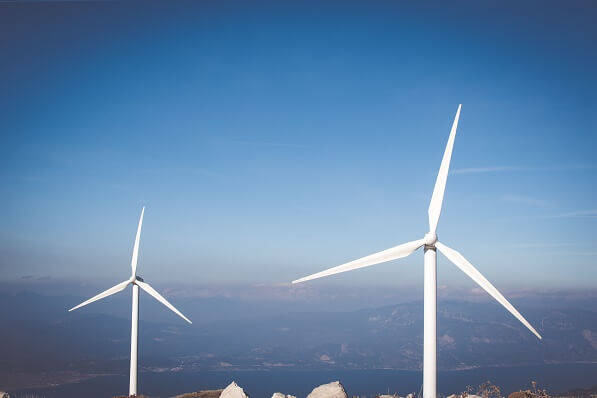 Salt Lake City-based Rocky Mountain Power is asking regulators in three states to approve an initial plan to significantly expand the amount of wind power serving its customers by 2020.
Regulatory filings in Wyoming, Utah and Idaho seek to advance the company's Energy Vision 2020 initiative. The plan would do as follows:
Upgrade or repower the company's existing wind fleet with longer blades and newer technology;
Add approximately 1.1 GW of new wind; and
Build a new 140-mile Gateway West transmission segment.
Most of the new investments would be in Wyoming, notes Rocky Mountain Power, which is a division of PacifiCorp and part of Berkshire Hathaway Energy.
"We are very excited to begin the stakeholder review process for these projects that will significantly increase the renewable energy that serves all our customers," comments Cindy A. Crane, Rocky Mountain Power's president and CEO. "These investments will provide significant long-term benefits to our customers and bring substantial economic benefits to rural communities where the facilities will be located."
The company first announced the wind and transmission investments in April as part of its broader long-term energy plan. Additional filings and regulatory approvals will be needed for the projects to be built and serve customers by 2020 as planned, the company says.
The Energy Vision 2020 projects were chosen by Rocky Mountain power as the most cost-effective option to meet customers' energy needs over the next 20 years. By moving to complete the projects by 2020, the company says it will be able to use federal production tax credits to provide a net cost-savings to customers over the life of the projects.
Further, Rocky Mountain Power also expects the projects to do as follows:
Create 1,100-1,600 construction jobs in Wyoming;
Add approximately $120 million in tax revenue from construction; and
Bring significant post-construction annual tax revenues, starting at approximately $11 million in 2021 and growing to $14 million annually by 2024.