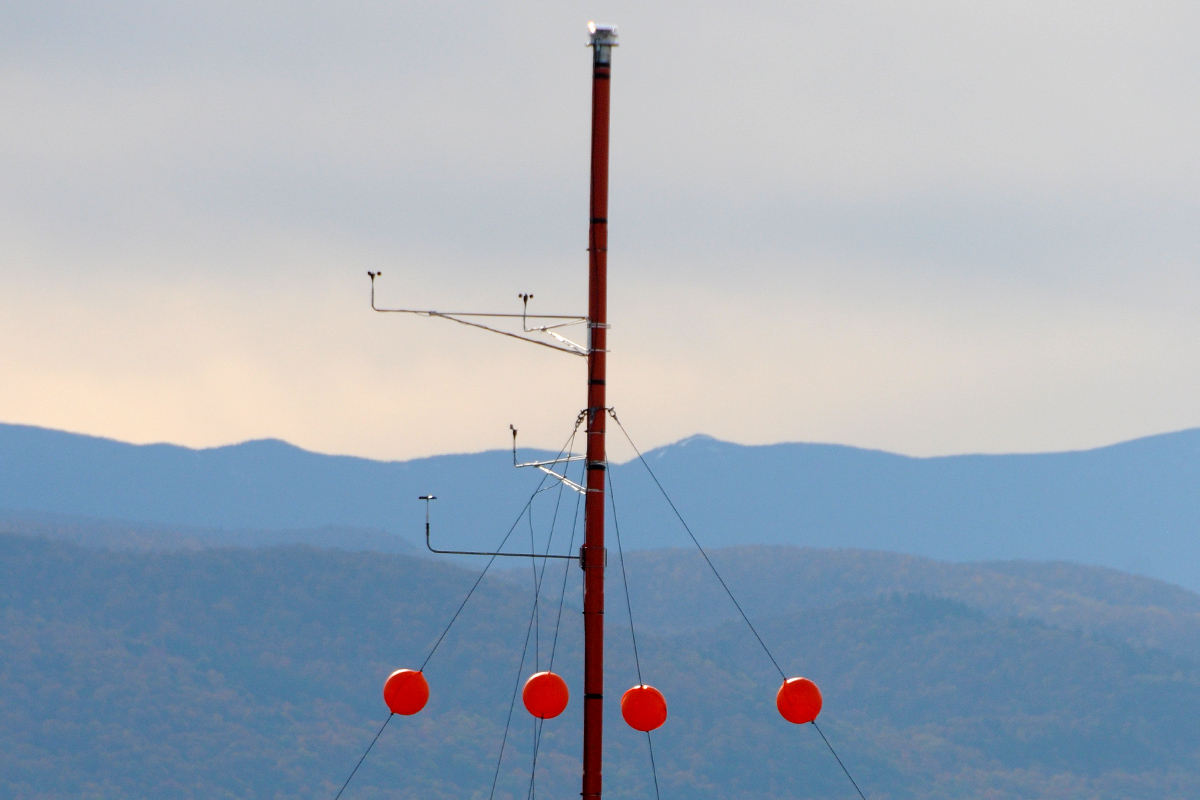 Vermont-based Renewable NRG Systems (RNRG), a provider of measurement products and technical services for the renewable energy industry, says it has sold 20 of its 80-meter tilt-up towers to various developers and consultants to support their power-performance testing activities.
According to RNRG, this departure from the traditional use of equivalent-height lattice towers for PTT purposes represents a notable strategy change by key players in the wind sector.
RNRG says these lattice towers can be climbed instead of tilted down – in turn, reducing the cost for sensor maintenance. However, according to the company, they can be more expensive to purchase, install, transport and decommission, and they can present an added liability of requiring workers to climb the towers.
"Companies are beginning to use our 80M XHD TALLTOWER tilt-ups instead of the usual lattice towers for power curve verification purposes due to its advantageous price and functionality," explains Greg Erdmann, vice president of global sales at RNRG.
"This was unheard of in the wind industry even just a year ago. Unlike lattice towers, they can be re-deployed to other sites after the [International Electrotechnical Commission] test is completed. What's more, site-assessment costs and decommissioning costs are significantly lower. They are faster to set up and easier to decommission."