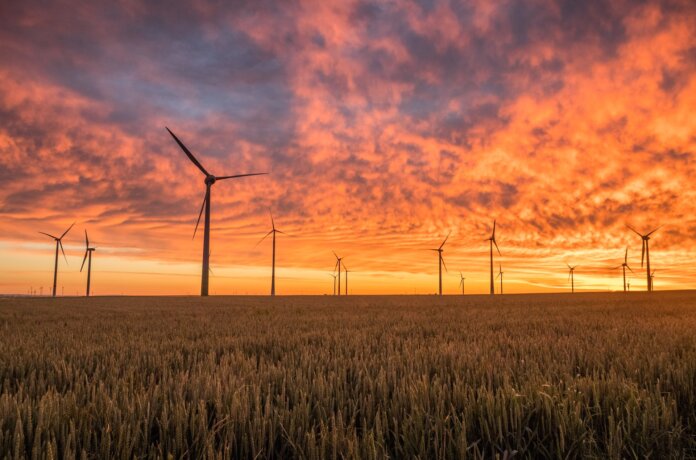 Richardson Electronics Ltd. has released its new patent-pending ULTRAUPS3000 hybrid ultracapacitor uninterrupted power supply (UPS) for wind turbine control systems and other industrial applications where reliable low-voltage ride-through and safe shutdown are critical.
The ULTRAUPS3000 is designed for operation in harsh environments, unlike other energy storage solutions such as lead acid or lithium-based UPS systems.
With the wider operating temperature of Richardson Electronics' hybrid ultracapacitor solution, the product will help solve issues related to the short life of other technologies, the company says.
"The potential of the ULTRAUPS3000 meeting the needs of our customers in the wind turbine industry and many other industries is exponential," comments Richardson Electronics' Greg Peloquin. "This patent reinforces our commitment to innovation and engineered solutions."