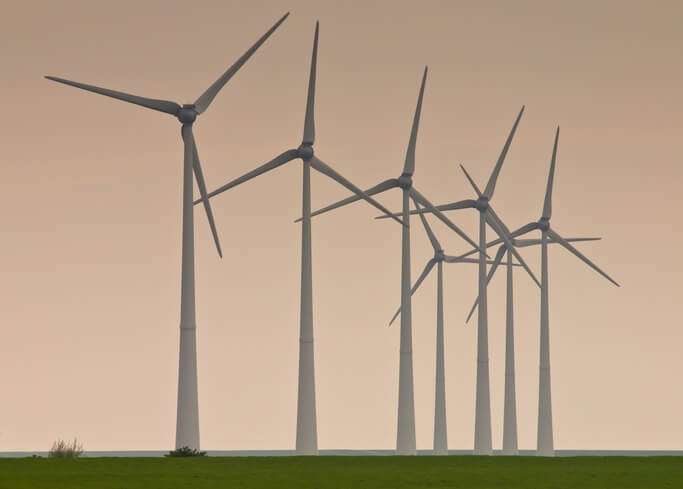 Renewable Energy Systems (RES) has sold the assets of IdentiFlight LLC to IdentiFlight International LLC. IdentiFlight International is jointly owned by Boulder Imaging, a Colorado-based expert in machine vision solutions, and certain private investors affiliated with the company.
According to RES, the avian detection system aims to reduce the wildlife impacts of wind energy, with particular emphasis on the protection of in-flight species, such as bald and golden eagles. RES began its investment in developing eagle detection technology after recognizing the need for it and finding no such technology available in the market. RES has sold the exclusive marketing rights, along with any other intellectual property in relation to IdentiFlight, to IdentiFlight International.
As wind energy development continues, IdentiFlight technology will help in addressing one of the most pressing challenges facing the industry – avian impacts, the company notes. IdentiFlight's use of cameras to detect flight near wind turbine sites and its ability to initiate shutdown of those specific turbines greatly reduces aviation mortality rates and helps better estimate potential eagle deaths at future project locations. IdentiFlight will help maximize energy production while minimizing wildlife impacts.