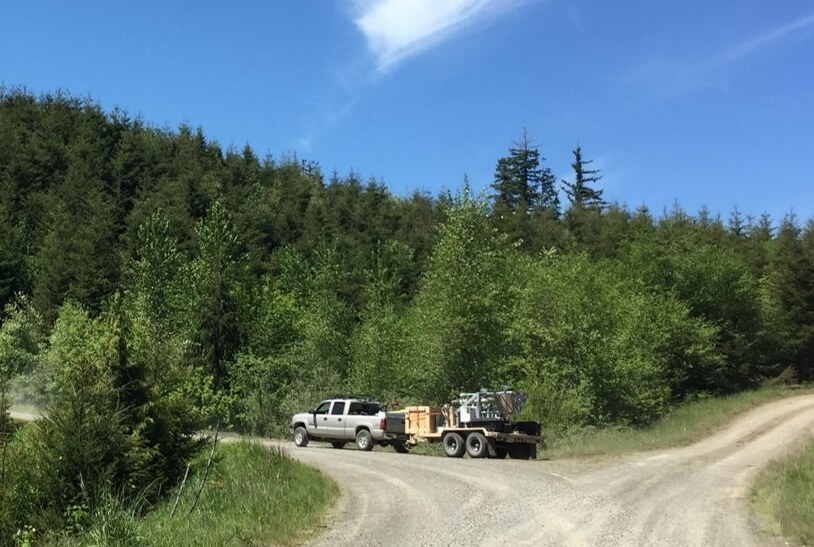 IdentiFlight International, an affiliate of Boulder Imaging, is deploying two mobile units of its IdentiFlight aerial detection system to a potential wind farm site in Washington State.
The mobile detection systems, purchased by Renewable Energy Systems Americas (RES), will be used to monitor and collect field data on eagle activity at the site.
"We have developed a mobile version of IdentiFlight to be used for field surveys by engineers, biologists, statisticians and academic stakeholders," states Tom Hiester, president of IdentiFlight International. "Because these systems are easy to mobilize, install and power, they provide a cost-effective tool for the real-time monitoring and collection of data in area where a permanent installation is not needed. The mobile IdentiFlight system is ruggedized and can operate in remote environments that would be challenging for round-the-clock human observation."
The mobile IdentiFlight unit includes an imaging head with a wide field of view, as well as stereo vision sensors mounted on a telescoping tower and powered by a hybrid power system. It is installed on a trailer for use in remote and challenging locations, says the company.
"The biologists who work with RES are excited about the potential of the mobile IdentiFlight unit," notes Brian Healer, RES' vice president of development services. "The huge amount of data IdentiFlight collects will supplement the field biologist data, thus allowing for the most accurate view possible of eagle activity in the area."
The mobile units are expected to begin collecting data in June and will be rotating among various stations for a year.