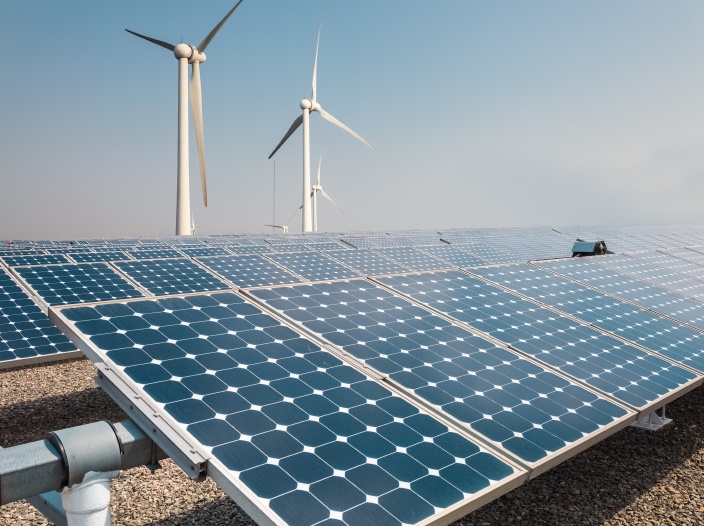 U.K.-based renewable energy company RES says Dr. Ian Mays, CEO since the company's beginnings in 1981, will retire at the end of the current financial year, Oct. 31.
RES says Mays will remain involved with the business as a non-executive director of the supervisory board, which oversees the activities of all the McAlpine Family businesses of which RES forms a part. Mays' successor will be Ivor Catto, who joins RES from Hyder Consulting PLC, where he was CEO for seven years.
"It has always been my intention to retire in 2016, and I have been planning for this moment with our chairman, Gavin McAlpine, for some considerable time," comments Mays. "In Ivor, we have found a seasoned international CEO with an impressive track record, who will fit in well with the business and will continue RES' growth and the journey towards its strategic goals."
Ivor will join RES on May 3 as deputy CEO and will be based at RES' headquarters in Kings Langley. He will assume the role of CEO on Nov. 1.