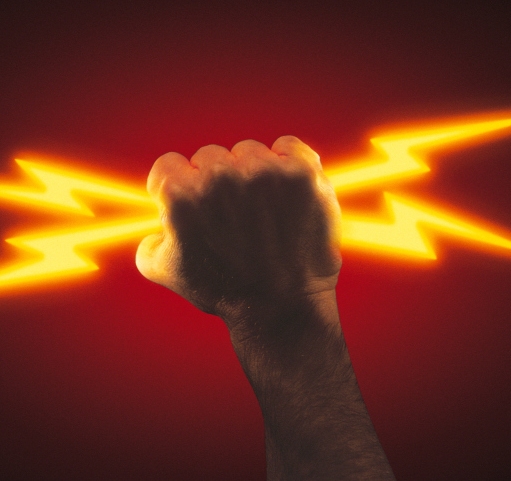 Renewable Energy Systems (RES) has added Dr. Matthias Leuthold and Dr. Craig Horne to the market development team for the company's energy storage practice.
Leuthold will serve as business development manager for RES in Germany. In his new role, he will be developing advanced business models for large stationary energy storage systems.
According to RES, Leuthold has an extensive background in energy storage, including his work as a researcher for renewable energy and battery energy storage at Rheinisch-Westfalische Technische Hochschule Aachen University. He has led the development of numerous projects, including the development of an experimental 5 MW battery storage demonstration facility system called M5Bat, which is currently under construction in Germany.
Horne joins RES as vice president of business development of energy storage and brings with him more than 20 years of direct experience with several types of energy storage systems, including redox flow, solid oxide fuel cells, lead-acid and lithium-ion technologies. He currently serves on the board of the Energy Storage Association (ESA).
Prior to joining RES, Horne served as founding CEO and chief strategy officer at EnerVault, and he earned his Ph.D. in material science and engineering from UC Berkeley.
"Both Dr. Horne and Dr. Leuthold will leverage the 77 MW/47 MWh of contracted projects already delivered by Victor Babbitt, vice president of energy storage in the Americas, to grow RES' global energy storage business," says Dr. Andrew Oliver, chief technology officer of RES, who notes the company now has over 30 full-time energy storage professionals.