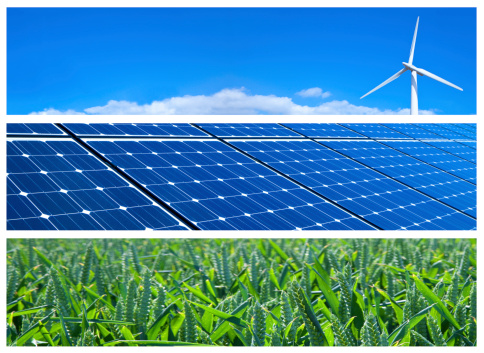 Grid operators around the world are beginning to recognize the value that large-scale energy storage systems (ESS) can provide, and utility-scale energy storage will continue breaking into the mainstream electricity industry this year, according to a new report from Navigant Research.
As this occurs, the market is projected to move away from research and development projects, pushing toward full commercial deployments. In fact, the report says global installed power capacity for energy storage for the grid and ancillary services (ESGAS) is expected to grow from 1.1 GW in 2016 to 21.6 GW in 2025.
"The ESGAS market is being driven by increasing deployments of renewable energy, efforts to improve reliability and the overall need to modernize the grid," says Alex Eller, research analyst with Navigant Research. "Asia Pacific's ESGAS market is expected to be both the largest and fastest growing over the coming decade, with annual deployments growing from 294.3 MW in 2016 to 9,355.6 MW in 2025."
The report says that although several key macro trends are helping to drive ESGAS markets – including rapidly falling ESS prices and the growing need for electrical infrastructure around the world – the most significant is the substantial growth in the amount of renewable energy being deployed globally. According to the report, as the percentage of variable generation increases, energy storage can help grid operators maintain system stability and ensure the efficient integration of these new, clean resources.