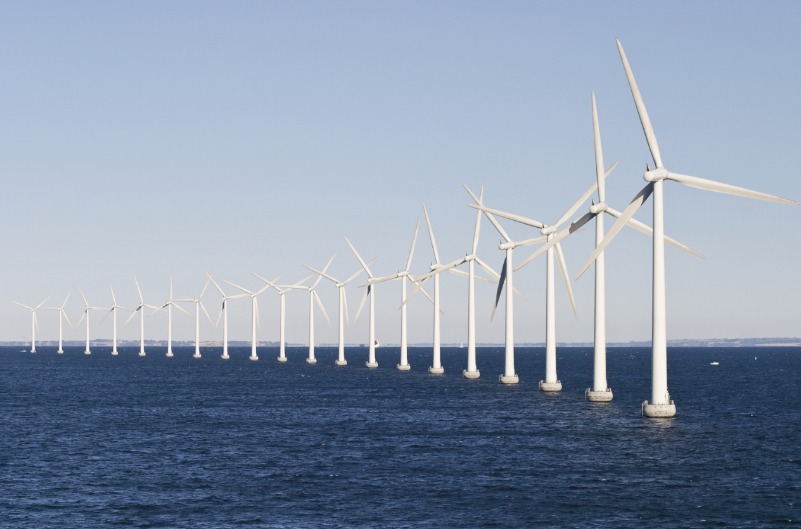 Mott MacDonald, a global engineering, management and development consultancy, says that the 309 MW Rentel offshore wind farm, located approximately 40 kilometers from the Harbour of Ostend, in Belgium, has achieved financial close.
Mott MacDonald served as the lenders' technical advisor on the wind project, which is valued at EUR 1.1 billion, and will now provide construction and operational monitoring in an ongoing role.
According to the consultancy, the new offshore power station will consist of 42 turbines, which will be connected to the national power grid through a series of inter-array cables, an offshore substation and an export cable. Once complete, Rentel will provide sustainable energy to approximately 285,000 households.
Having initially provided technical support to developer Rentel NV, Mott MacDonald transitioned to a lenders' technical advisor role in early 2016 and delivered due diligence services until financial close. During this time, the consultancy provided input on important aspects of the development, such as the deployment of the wind turbine platform and the use of XL monopiles.
Nick Morgan, Mott MacDonald's project manager, said, "As we were commissioned by the developer at an early stage, we were able to provide valuable input during the initial contract negotiations and design stage.
"Our role on Rentel continues our long-standing involvement in the Belgian offshore wind sector," Morgan continued. "We have been involved in the four previous offshore wind farms – Belwind, Northwind, Thornton Bank and Nobelwind – to reach financial close."
The Rentel offshore wind farm is expected to be fully operational by the end of 2018.