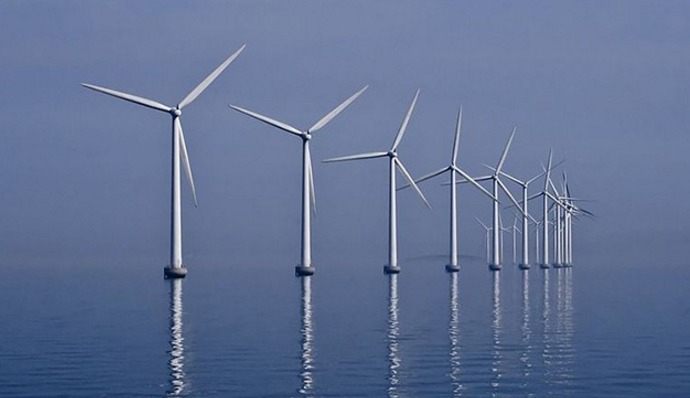 RenewableUK, a trade and professional body for the wind, wave and tidal energy industries, is releasing a new document that highlights the offshore wind industry's export potential, noting that U.K. companies have already won 115 contracts to provide services for 50 offshore wind projects worldwide.
According to RenewableUK, the document shows that British companies are winning multimillion-pound contracts; making and laying cables; installing turbines; and providing other essential services. The higher-end contracts noted in the analysis were valued at 30 million British pounds.
Further, the analysis also highlights 250 offshore wind farms in development around the world, representing a massive economic and industrial opportunity for the U.K.
RenewableUK's chief executive, Hugh McNeal, says the document shows what the offshore wind industry can offer to the U.K., stating, "We can continue to secure valuable contracts around the world for British companies by staying competitive – driving down costs and continuing to innovate. We're determined to maximize the economic and industrial benefits of offshore wind for UK plc."
The minister of state for energy and intellectual property, Baroness Neville-Rolfe, says, "The U.K. has invested heavily in offshore wind, and it is vital that the manufacturing and service companies involved benefit from the expertise developed in export, as well as domestic markets. Much has already been achieved, and there are good prospects for achieving much more in the future."
The document is being released at the start of Offshore Wind Week, a series of industry events being held across the country to highlight the technology's vital role to Britain's economy and future energy mix.