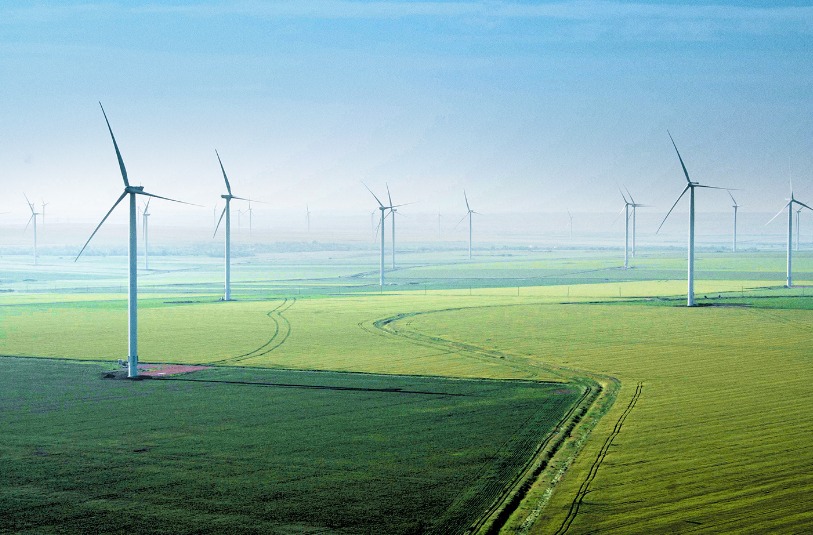 Ramboll, a Danish engineering, design and consultancy company, says it has acquired BBB Umwelttechnik GmbH and CUBE Engineering GmbH, two experienced German wind consultancies, and their 85 employees to position itself for the expanding onshore wind market.
The Danish company had previously focused its activities toward the offshore wind sector, claiming to have designed more than 65% of all offshore wind turbine foundations installed to date.
With BBB and CUBE's 85 employees working from five offices in Germany and a small office in Brazil, Ramboll has established a knowledge base of close to 350 experts providing consultancy services on offshore and onshore wind energy globally.
"Due to its availability across the world and its cost-effectiveness, global wind power is expected to grow at double-digit percentage rates for the next five years," says Thomas Rand, managing director of Ramboll energy. "With the acquisition of BBB and CUBE, we will become a one-stop-shop player within onshore wind with a full-service offering within the value chain of wind energy projects and sufficient resources to take on large wind projects."
"BBB and CUBE have a strong client base and network, particularly in Germany, where approximately 60 percent of their services are delivered, so with them on board, we will be able to further expand our position in Germany," says Rand.
Notably, BBB was part of the four-company consortium that set up the Wind Minds consultancy for offshore wind in October 2014.