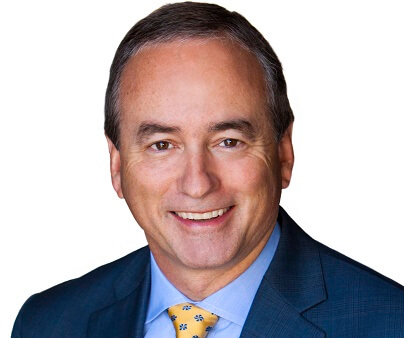 Green Development LLC (formerly Wind Energy Development), a North Kingstown, R.I.-based company with a goal of diversifying Rhode Island's energy portfolio, has announced Al Bucknam as its new CEO.
The appointment is a component of Green Development's evolution from a wind energy company to a renewable energy solutions company. Green Development is now focused on developing, building, owning and operating renewable energy projects such as wind, solar, biomass and energy storage.
Bucknam replaces former CEO Mark DePasquale, who remains with Green Development as founder and chairman.
According to the company, Bucknam brings more than 20 years of experience to his new role. He was previously president and CEO of California-based REC Solar, as well as CEO of SunDurance Energy in New Jersey.
"We see a clear opportunity to bring great value and benefit to the public and private sectors through innovative energy solutions," says DePasquale. "Al's experience in leading-edge environmental markets like California and New Jersey will further bolster our plan for transformative energy solutions in Rhode Island. We are on track to meet Governor Raimondo's goal of 1000 MW of renewables by 2020."
Currently, Green Development operates wind turbines across Portsmouth, North Kingstown and Coventry in Rhode island. The company says it now has over 100 MW of renewable energy projects in development, with 12 MW estimated to be online by the end of 2017.