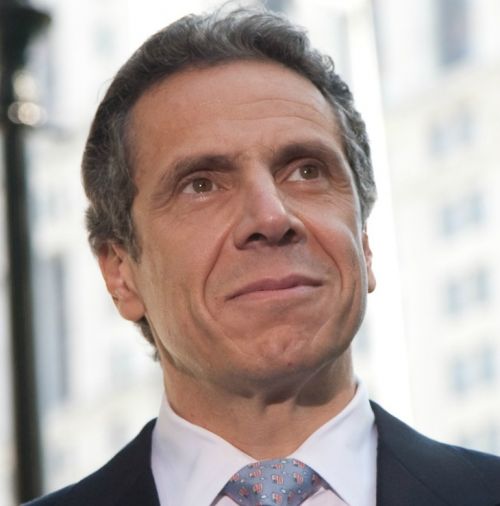 On behalf of local, state and national organizations, a coalition of more than 60 different groups in New York has submitted a letter to Gov. Andrew Cuomo calling for "a large-scale, long-term, megawatt-certain offshore wind power commitment."
Among several other environmental and civic organizations, the coalition includes the National Wildlife Federation, the National Research Defense Council, the Alliance for Clean Energy New York and Renewable Energy Long Island.
"To protect our health, wildlife, economy, and the quality of life of future generations, we must reduce pollution and launch a new clean energy chapter for New York," the coalition asserts.
The letter goes on to applaud the New York State Energy and Research Authority's recent leadership in announcing its intent to bid in the upcoming federal offshore wind lease auction, as this was an "important first step toward building the long-term, large-scale offshore wind program needed to maximize the potential for clean energy development."
Specifically, the coalition called on the governor to do the following:
Commit within the Clean Energy Standard to a long-term, large-scale offshore wind program of at least 5,000 MW, or 5 GW, by 2025 that establishes the certainty, longevity and scale needed to launch this new clean energy industry;
Capitalize on near-term opportunities to advance offshore wind projects off Long Island and New York City;
Ensure an efficient, transparent and environmentally responsible offshore wind leasing process that protects wildlife; and
Invest in the key research, initiatives and infrastructure needed to spur offshore wind development.
Catherine Bowes, senior manager for National Wildlife Federation, comments as follows: "With a massive, untapped pollution-free energy source available right off our shores, we have no time to waste. Now is the time for Governor Cuomo to make a large-scale commitment to offshore wind power and unleash the massive job creation potential of this urgently needed clean energy source. Responsibly developed offshore wind power can and must play a major role in protecting New York's communities and wildlife from the dangers of climate change."
Gordian Raacke, executive director for Renewable Energy Long Island, states, "Over the last two decades, European countries have developed a vibrant offshore wind industry, installed more than 3,000 turbines and created 60,000 jobs in this rapidly growing sector, while North America has not a single offshore wind turbine in operation. Governor Cuomo now has a unique opportunity to make New York a hub for building an American offshore wind industry."