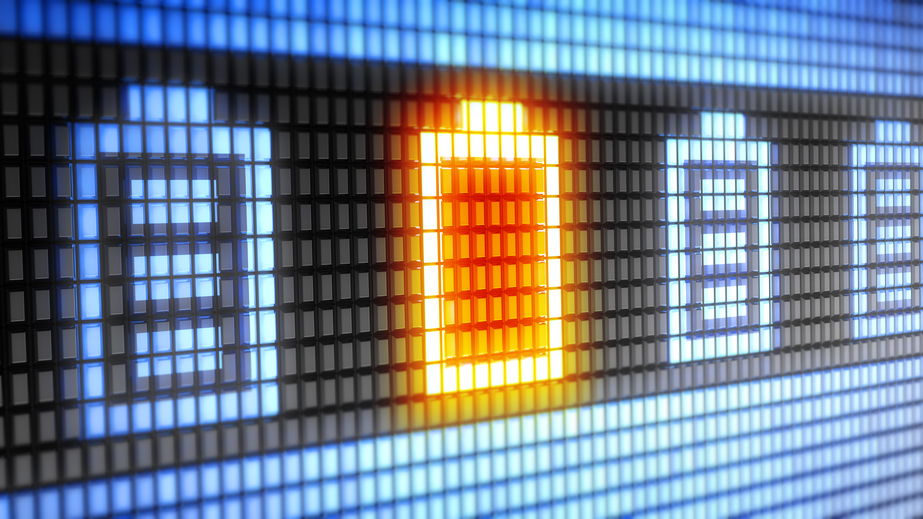 Powin Energy, a manufacturer and developer of scalable energy storage systems for commercial and utility customers, has been selected by Southern California Edison to build a 2 MW/8 MWh energy storage system in Irvine, Calif.
According to Powin, the selection is a result of the California Public Utilities Commission's Aliso Canyon Energy Storage request for energy storage projects that could be operational by the beginning of 2017.
The system is being installed at Powin Energy's 5,000-square-foot facility in the Irvine Business District, which was chosen specifically to help mitigate the threat of electricity service interruptions to that critical load area.
Powin says its project will be able to provide 2 MW of power for over four continuous hours – thus providing a reliable and continuous source of energy to serve peak demand events. In addition, the project will supply regulation and flexible capacity support as needed (depending upon the market).
The project, controlled by the company's patented Battery Pack Operating System, will consist of over 2,500 lithium-ion battery packs, each holding 3.7 kWh of LFP lithium-ion prismatic modules. Powin is working with Eaton to supply the power conversion, transformer and switchgear equipment.
"In addition to the immediate system benefits, this project will provide a valuable demonstration of the transformative potential of energy storage systems like ours to quickly bring clean, quiet, safe and firm energy service to areas where they are most needed," said Geoff Brown, president of Powin Energy.