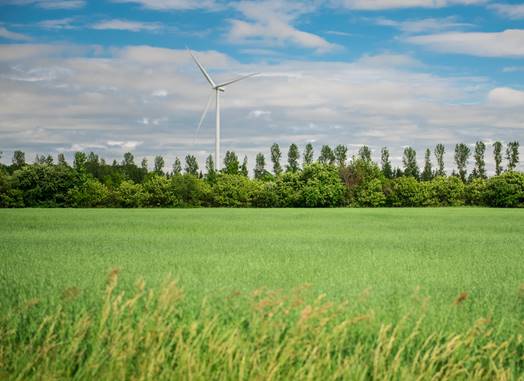 Pattern Energy Group Inc. is proposing to offer $350 million in senior notes to fund, in part, the Broadview and Armow wind projects, located in New Mexico and Ontario, respectively.
The company intends to use the net proceeds from the offering to fund – in whole or in part – renewable energy projects, including wind and solar. Specifically, Pattern plans to use approximately $215 million of the net proceeds from the offering to partially fund its acquisition of the Broadview project; approximately $128 million to repay borrowings under its revolving credit facility used to finance the purchase of the Armow project, of which $125 million was drawn after Sept. 30, 2016; and any remaining net proceeds to finance other green projects and to pay related fees and expenses.
Due in 2024, the notes are being offered only to qualified institutional buyers in reliance on Rule 144A under the Securities Act or to certain non-U.S. persons outside the U.S. in accordance with Regulation S under the Securities Act. The notes have not been registered under the Securities Act and may not be offered or sold absent registration or an applicable exemption from the registration requirements of the Securities Act. In Canada, the notes may be offered on a prospectus-exempt basis to certain accredited investors (as defined under applicable Canadian securities laws) who are also qualified institutional buyers.