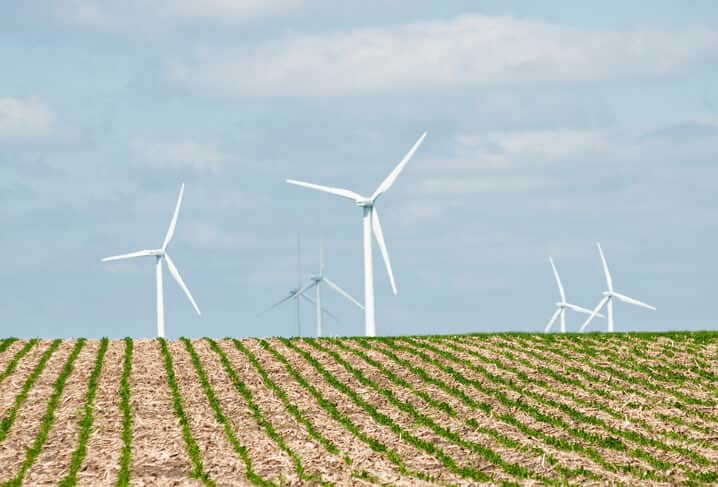 Pattern Energy Group Inc. is helping five educators and renewable energy advocates attend REcharge Labs' weeklong teacher training at Colorado State University (CSU) next week.
Every year, REcharge Labs, a creator of hands-on renewable energy activities, kits and comprehensive teacher training, hosts weeklong teacher training called the REcharge Academy. The training blends lectures from industry stakeholders, tours of energy facilities, and hands-on K-12 lessons to help participants teach renewable energy concepts in their classroom or community.
This year, Pattern Energy has awarded five scholarships:
Alison Spear, a Montessori teacher at School District #59 Peace River South in Chetwynd, British Columbia;
Josiane Bethune, a French immersion teacher at School District #59 Peace River South in Chetwynd;
Samuel Hindi, a high school science teacher at Corona Public Schools in Corona, N.M.;
Sarah Pomykala, a high school teacher at Tri Point Consolidated Unit School District #6J in Kempton, Ill.; and
Terri Wallace, founder and director of Earth Healing Foundation in Stratford, Okla.
For this year's program, REcharge Labs partnered with the U.S. Department of Energy's Wind for Schools Program, the Powerhouse Energy Institute at CSU and a variety of other wind developers. After completing the academy, attendees become REcharge Instructors and are thus certified to teach REcharge Labs programming locally. Since 2008, the REcharge Instructor Network has grown to include more than 350 REcharge Instructors who have trained more than 20,000 teachers across the U.S.
"At REcharge Labs, we seek to engage and inspire today's students to become the innovative renewable energy leaders of tomorrow," says Asia Ward, co-director of REcharge Labs. "Our mission is to provide effective hands-on learning resources that bring renewable energy education to teachers and their students worldwide."
"We are excited be a part of educating these teachers about wind energy so they can make a positive impact on their students," adds Mike Garland, CEO of Pattern Energy. "Completing the REcharge Academy will help these educators lead engaging renewable energy activities with children in their communities back home, which will further spread awareness about the importance and positive impact of renewable energy."