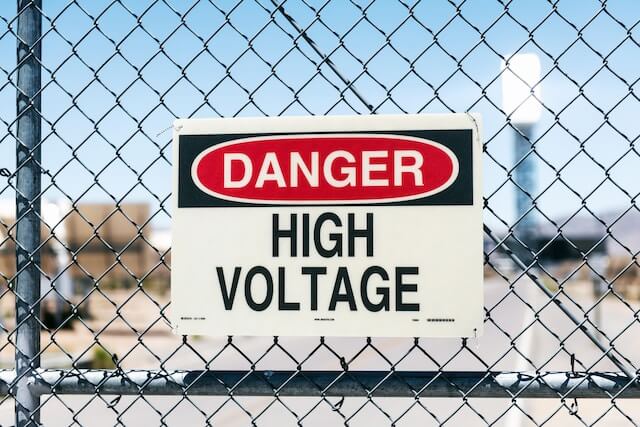 Opis Renewables, a Chicago-based provider of operations and maintenance, training and manpower for renewable energy developers and project owners, has launched its turnkey concierge training program. Offering on-site instruction, transportation, housing, and meals, the all-inclusive program provides training and certification for solar, wind and energy storage professionals.
Opis's comprehensive services are geared toward addressing the shortage of trained and qualified wind, solar and battery storage technicians needed for the growing renewable energy industry.
Among the topics covered: GWO training for wind sector BST/ART/BTT/CooHE; solar training-NABCEP/CooHE; high-voltage training; operational services and support to wind/solar/BESS divisions.
Opis has established a 20,000-square-foot training facility located near the Chicago O'Hare International Airport. Trainees receive transportation to the facility and housing, plus use of a fully equipped kitchen, washer/dryer, indoor basketball court, video game consoles, a sauna and weight room.
"Our turnkey renewables training and concierge services are designed to provide businesses with the knowledge and resources they need to build a more resilient and sustainable energy infrastructure," says Robert Edinger, CEO of Opis, "while offering a peace of mind that trainees will be housed, fed and transported at no cost to our customers."
Photo by Tim Mossholder at Unsplash.