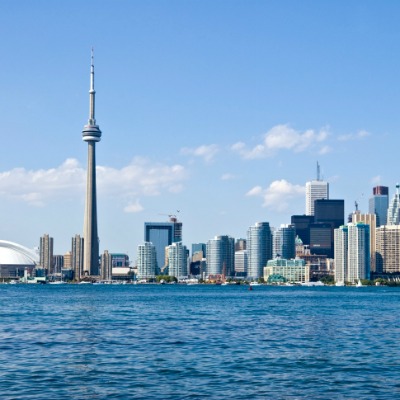 Ontario's Independent Electricity System Operator (IESO) has launched a long-awaited 565 MW renewable energy request for proposals (RFP), of which 300 MW will be dedicated to wind energy.
This is the first of three RFPs under Ontario's Large Renewable Procurement (LRP) competitive process that supports the province's targeted goal of 10.7 GW of non-hydro renewable energy capacity by 2021.
In November 2014, the Ontario Power Authority, which has since merged with the IESO, pre-qualified about 20 wind developers to bid in this first RFP. Those chosen developers now have until Sept. 1 to submit a proposal.
The Canadian Wind Energy Association (CanWEA) has applauded the RFP launch.
"Ontario's new competitive bidding process has attracted high-quality project applicants who were pre-qualified through the [request for qualifications] process based on mandatory requirements focused on past development experience and financial capability," notes CanWEA President Robert Hornung. "We are confident that this process will demonstrate wind energy's cost-competitiveness as a source of new electricity generation in Ontario."
"An important part of the RFP process will be early and meaningful community engagement," adds Hornung. "Effective community engagement is fundamental to the success of wind energy projects, and the wind industry values the right of individuals to have an important role in discussions about developments in their community."
According to CanWEA, Ontario is Canada's leader in wind energy, with more than 3.59 GW of installed capacity supplying over 3.5% of the province's electricity demand.