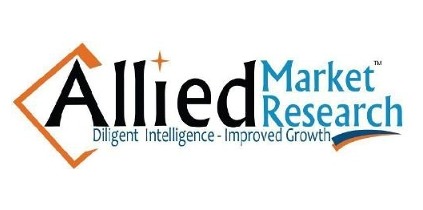 A new report published by Allied Market Research has found that the global medium-voltage cable market, used across the industrial, infrastructure and renewables sectors, is expected to garner a revenue of $54.2 billion by 2022 and, further, that the renewables sector is expected to be the fastest-growing end user segment.
The report, titled, "World Medium Voltage Cables Market – Opportunities and Forecasts, 2015 – 2022," states that the expected revenue represents a compound annual growth rate of 6.5% between 2016 and 2022.
According to the report, Asia-Pacific was the largest market of medium-voltage cables, accounting for around 36% of the market revenue in 2015. Also, the overhead installation segment accounted for the largest market share of about 57% in 2015. Factors such as lower installation cost and easier maintenance in comparison with underground cables has led to its wider adoption, primarily in developing economies.
However, the report adds, submarine installation is expected to be the fastest-growing segment, owing to increasing investments in the offshore wind generation technology for power generation. The underground segment is expected to grow at a notable pace on account of longer life, lower transmission losses and limited space availability for new overhead installations.
Although the industrial segment accounted for the largest share in 2015, the renewables sector is anticipated to grow at the fastest rate over the forecast period on account of increasing demand for wind and solar power across the world.
The key players profiled in the report are Prysmian SpA, General Cable Corp., Nexans, Dubai Cable Co. Pvt. Ltd., NKT Cables, Brugg Cables, Sumitomo Electric Industries Ltd., Leoni, TPC Wire and Cable Corp., and Southwire Co.